The Wellbeing Team have hit the ground running! We have two new lunchtime groups that have started in Term 2. We are very excited to be launching Explore and Feel Good Fridays. We are also pleased to announce The Fathering Project! To find out more about these fantastic groups and projects, please read below.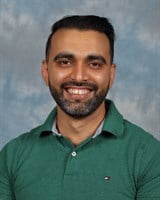 "A person who never made a mistake never tried anything new." —Albert Einstein
Amal Saleh-Zada| Student Wellbeing Coordinator
Lunch Time Groups
Explore, facilitated by Gail, our School Chaplain, is a group for Year 7/8 girls and students who identify as female to connect through games, crafts, activities and discussion. The group will explore themes of friendships, personal strengths, coping and lots more. It runs Tuesdays at lunchtime in the Wellbeing Centre. Interested students can speak to the Year Level Leader or pop in to see Gail on a Monday or Tuesday for more information.
Feel Good Fridays will also commence in Week 3, a series of 5 lunchtime sessions to explore the connection between physical health and mental health. The group will delve into nutrition, sleep, exercise, and relaxation and how keeping a healthy balance helps maintain good overall wellbeing. This group will be facilitated by Steph (one of our Social Work interns) and Peta (our Mental Health Practitioner). As the name suggests, the group will be on Friday lunchtime. Students from all year levels are welcome!
? Squad – our LGBTQ+ group continues to run on Thursday lunchtimes in the Wellbeing Centre, and it's open to all students.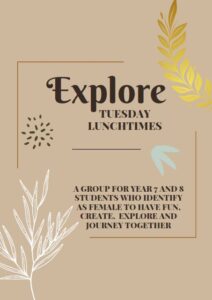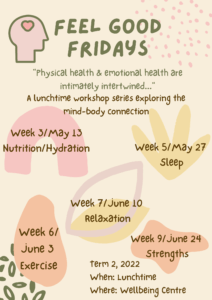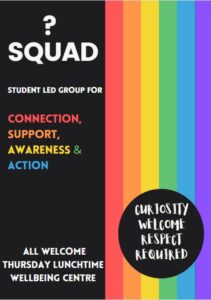 Fathering Project
The Fathering Project is coming to Fairhills! The Fathering Project educates, connects and mobilises fathers and families to create brighter futures for all children. It is research-based prevention and early intervention programs and resources that engage, inform, inspire, equip and support fathers, families, schools, corporates and community-based organisations. It's simple, fathers and father figures play a critical role in preventing long-term social, emotional and cognitive difficulties and creating the conditions for children to thrive.
If you are interested in participating in this fantastic upcoming project, please contact our Student Wellbeing Coordinator – Amal Saleh-Zada (amal.saleh-zada@education.vic.gov.au or 0456 416 431).

IDAHOBIT Day
This term, our whole-school wellbeing campaign is IDAHOBIT Day, 17 May – which is the International Day against LGBTQIA+ discrimination. We will be having a Rainbow Free Dress Day – where students can wear rainbow clothes for a gold coin donation. Money raised will go to Minus18 – the peak support, education and advocacy group for LGBTQIA young people in Australia. We are also having a Poster competition/exhibition where students are invited to enter a poster – digital or handcrafted- to raise awareness, education, inspire, challenge or advocate around the themes of Diversity- Inclusion- Respect. Entries close Friday 13th May and will be on display from IDAHOBIT Day. 
Initiated by the Student Representative Council, we have also just completed a student survey into Student Diversity, asking students about the use of inclusive language and ways that students would like to see Fairhills improve in the areas of gender, culture, and faith inclusion. We will be looking at student feedback to see what we can do to ensure all students feel like they are accepted and belong.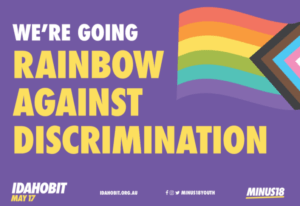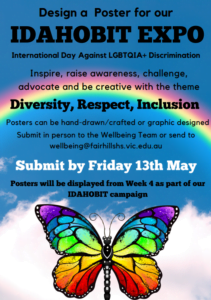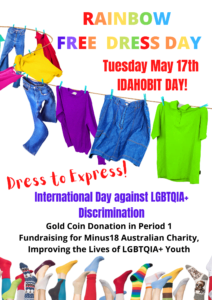 Breakfast Club

From Term 2, Breakfast Club (held in J2 – entrance from the Canteen Courtyard) will move time as follows:
Monday – recess – basic breakfast
Tuesday – recess – basic breakfast
Wednesday – before school – basic breakfast
Thursday – before school – pancakes
Friday – before school – basic breakfast
Families in need – External Food Options
For families in need please see the following services that support the community: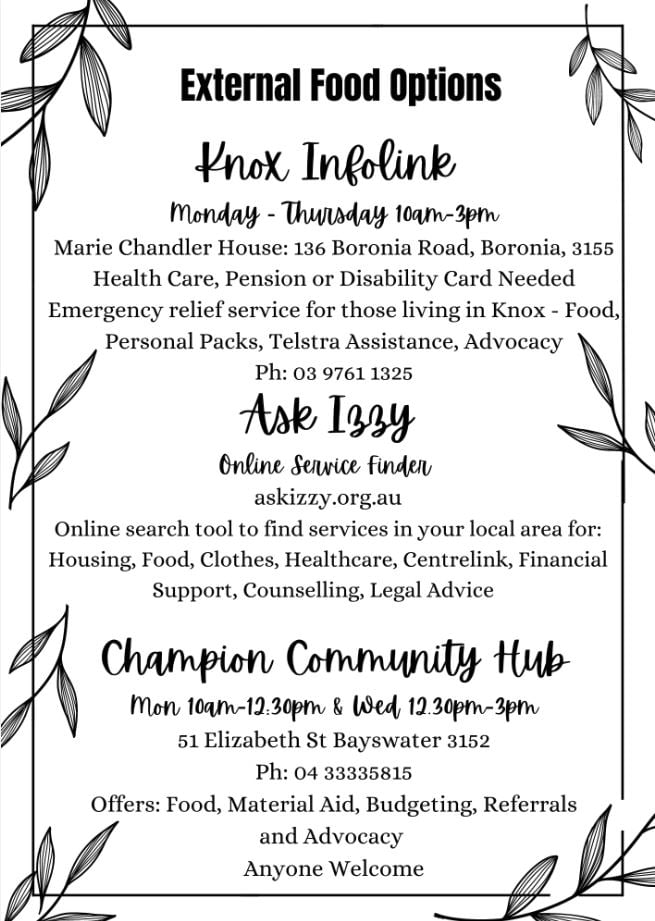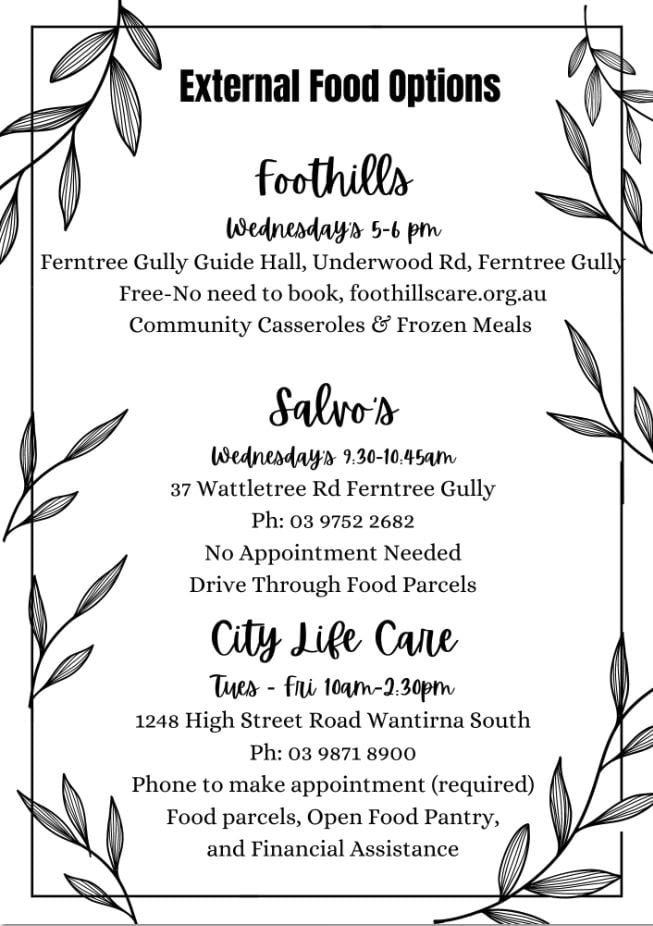 Student Wellbeing Team
Student Wellbeing Coordinator – Amal Saleh-Zada
Chaplain – Gail Ackroyd
Mental Health Practitioner – Peta Cartwright
Student Support Services Psychologist – Emily Habard
University Placement Students: Bec, Maddy, Michelle, Petrina, Steph
Accessing Support through Wellbeing
The Wellbeing Team can assist students in accessing the support they need to navigate challenges that may impact their ability to engage in learning or general feelings of Wellbeing. For example, the Wellbeing Team can engage the student or family in an initial assessment of need, short term counselling or skills development or referrals to external support agencies. Students may also be encouraged to access self-help strategies or resources. We will explore the best options for each student.
We encourage students and/or parents to contact the year level leaders for wellbeing referrals. You can also make an appointment with someone from the Wellbeing Team by attending the Wellbeing Centre or contacting us via email at wellbeing@fairhillshs.vic.edu.au
Teachers who have concerns about a student may also refer them to the Wellbeing Team through their Year Level Coordinator.
If you or anyone you know needs immediate support, please contact kidshelpline or lifeline on the numbers at the bottom of this page.