Our Vision
'Inspiring and empowering members of our school community to achieve their full potential in an inclusive and supportive environment.'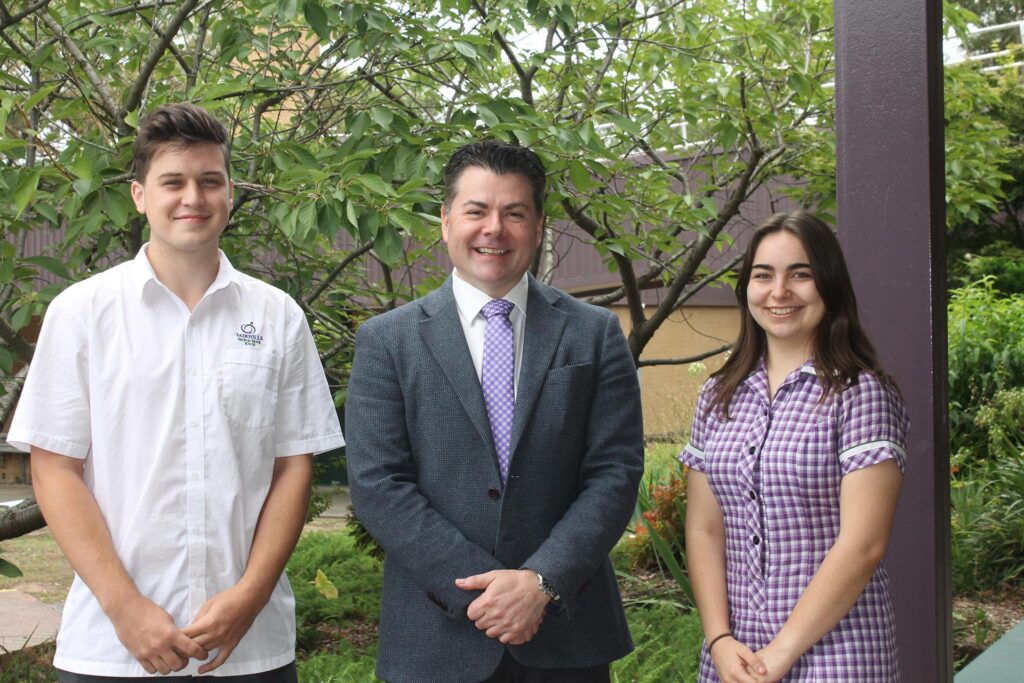 Welcome to
Fairhills High School
All students have the opportunity to flourish if provided with a welcoming, engaging and supportive learning environment.
At Fairhills High School we strive every day to create an innovative, inspiring and inclusive culture where all members of our community are challenged to excel in their life journey.
Our Vision:
'Inspiring and empowering members of our school community to achieve their full potential in an inclusive and supportive environment.'
I warmly welcome you to visit our school and discover firsthand what makes a Fairhills High School education so distinctive.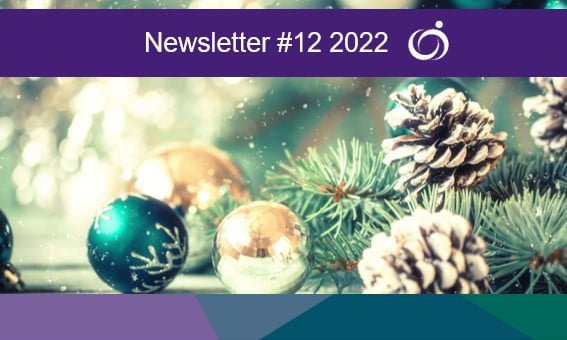 "Inspiring and empowering members of our school community to achieve their full potential in an inclusive and supportive environment"
Read More »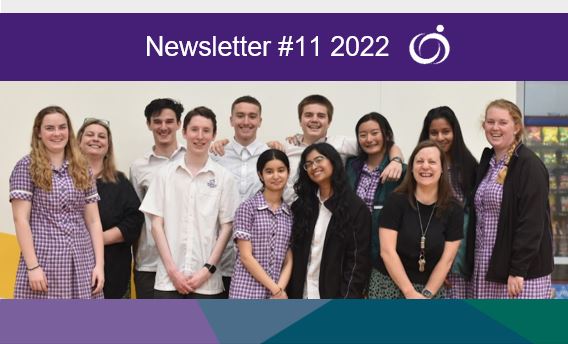 "Inspiring and empowering members of our school community to achieve their full potential in an inclusive and supportive environment"
Read More »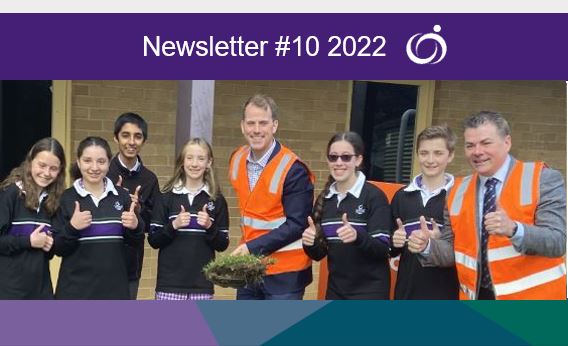 "Inspiring and empowering members of our school community to achieve their full potential in an inclusive and supportive environment"
Read More »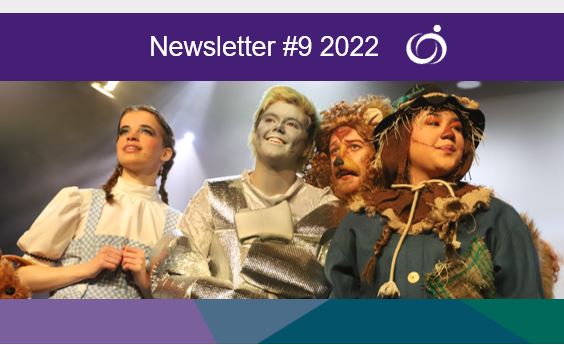 "Inspiring and empowering members of our school community to achieve their full potential in an inclusive and supportive environment"
Read More »