Senior Boys and Girls Basketball
An exciting day of Basketball for our Senior Boys and Girls at the School Sport Victoria.
The boys' team dribbled and shot their way to victory and won the grand final. Congratulations your hard work, dedication and perseverance paid off.
The girls' team played an outstanding game and came in second place. Despite not winning the championship, their performance was nothing short of amazing.
It was a great day for our school, with both teams showcasing their skills and sportsmanship.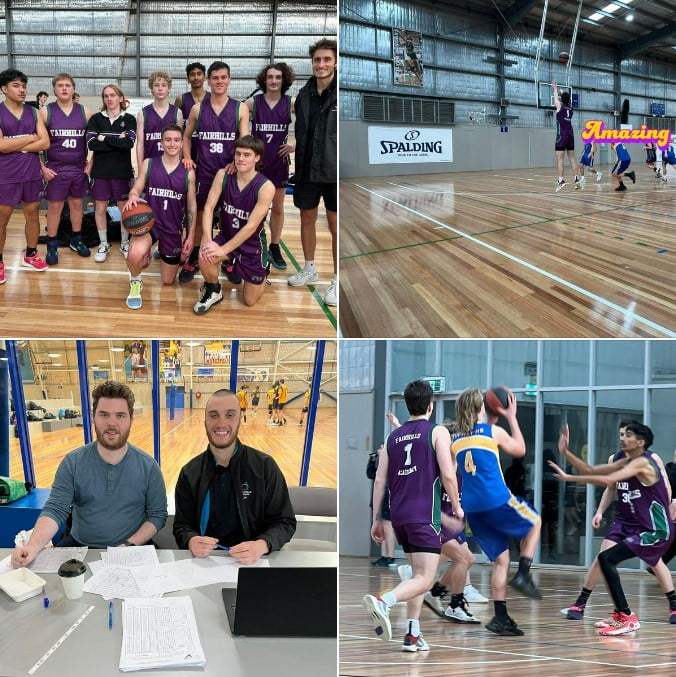 EMR Cross-Country
Zaydah competed in the EMR Cross-Country on Tuesday 13 June. Congratulations on finishing 54th.
Congratulations
A big congratulations to Jamie for securing a place at Impact Basketball in Las Vegas, Nevada. We wish you all the best.