Congratulations and best wishes to the Class of 2023!
On Monday 16 October our Year 12 students completed their final classes at Fairhills High School. It was a time of reflection and anticipation for the students themselves, staff who have taught and supported them over the years and of course their parents and family.
The Class of 2023 has been a wonderful group. From their very first days as nervous Year 7s, they have shown us not only their dedication and commitment to their education but have also embraced our school values of acting responsibly, building relationships and showing respect. They have contributed to our school community in countless ways, whether through academic accomplishments, sports, arts, leadership roles, or community service. Their presence has enriched our school, and they have set an excellent example for younger students to follow.
Our Year 12 Student Leadership Team, led by our school co-captains Felicity Anderson and Bailey Steen, have been outstanding in their leadership and commitment to our school this year. They have lived out our school values and demonstrated to all what it means to act responsibly. On behalf of the Fairhills community I thank them for their dedication to their role, the many activities and events that they led or contributed to and for always supporting and encouraging their fellow students to be their best.
The Class of 2023 are at the threshold of a world filled with endless possibilities, where they will have the chance to shape their own futures. It is an exciting but perhaps also slightly daunting time for them as they prepare for life beyond school.
On Tuesday 17 October the Fairhills school community acknowledged and celebrated their achievements at our Whole School Assembly and Year 12 Breakfast. The following evening, we held our annual Valedictory Dinner to recognize the 13 years of schooling these students have now completed. The highlight of the dinner was a speech from Sheridan Catterall, a Fairhills student from the Class of 1995. Sheridan spoke of her time at Fairhills, the fond memories she holds and the journey she has taken since leaving high school.
I would like to take this opportunity to thank Mr Stokes, our illustrious Year 12 team Leader. I have thoroughly enjoyed working with Mr Stokes this year, to support our awesome Year 12 students. His passion and dedication to his role as Year 12 Team Leader is second to none and he has helped shape these young adults into who they are today. Congrats on a great job!
Finally, I wish every Year 12 student all the very best for their upcoming examinations, interviews and/or commencement of new courses of study or employment and look forward to seeing what they achieve in the weeks, months, and years ahead!
Congratulations Class of 2023! May your future be filled with success, happiness, and fulfillment. We are immensely proud of each and every one of you.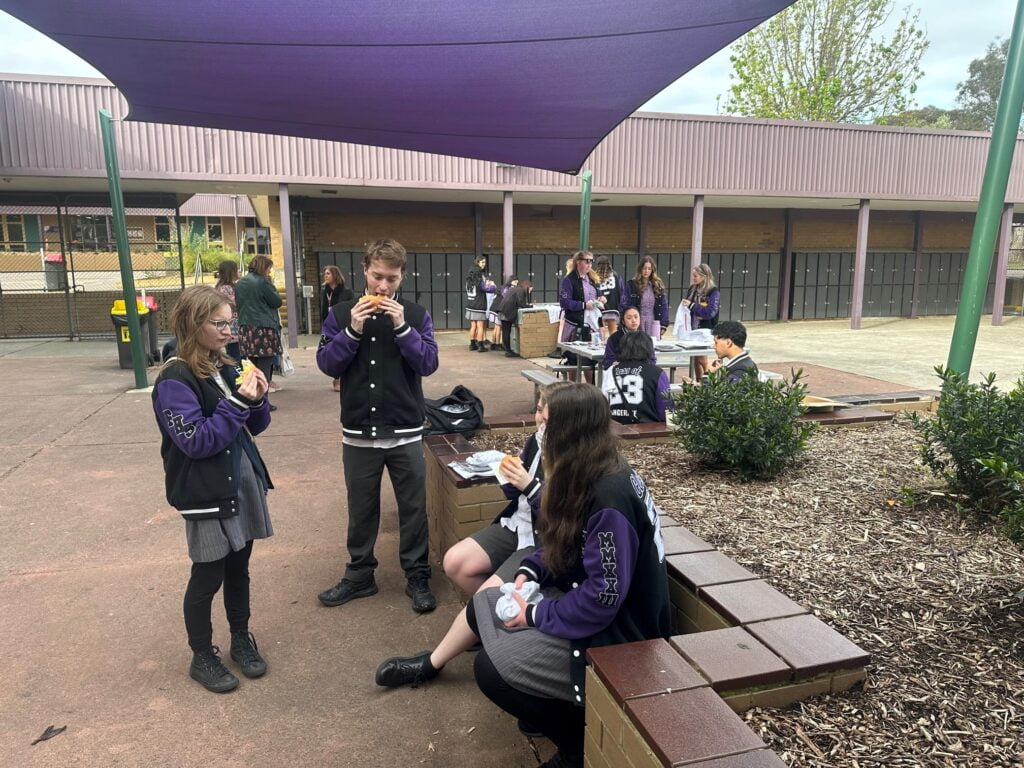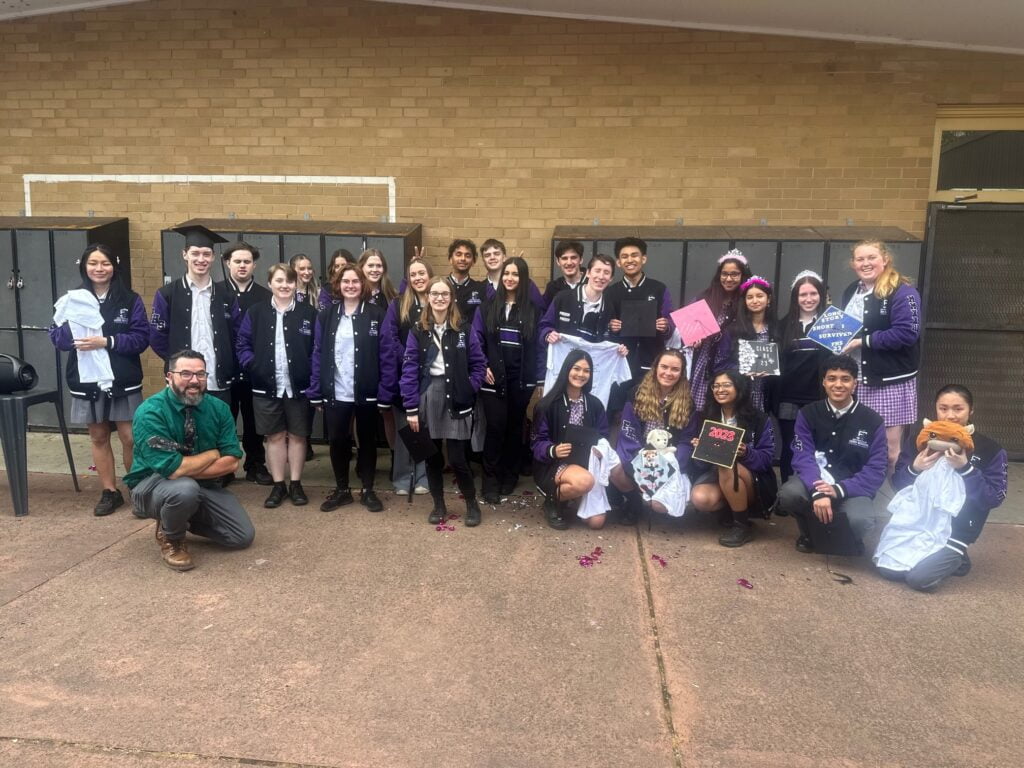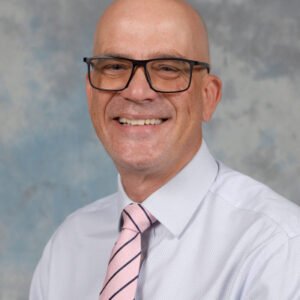 Bill Exton
Senior School Assistant Principal
Year 10 Melbourne Museum
Our Year 10 students recently embarked on an exciting educational journey to the Melbourne Museum, where they encountered a day of exploration and discovery. The experience was a dynamic fusion of IMAX wonder, immersive road safety education, and a thrilling physics challenge.
IMAX Adventure: Serengeti 3D: Journey to the heart of Africa
Our day began with an extraordinary IMAX screening that whisked our students away on an unforgettable journey through African animal migration. They were captivated by the awe-inspiring migrations and the incredible stories of these creatures. This cinematic voyage not only deepened their love for wildlife but also highlighted the interconnectedness of our natural world.
"Road to Zero" – Immersive Road Safety Education
Our students then took part in the "Road to Zero" program, an immersive educational experience that blended technology with road safety. They donned virtual reality (VR) headsets to navigate virtual road scenarios, enabling them to make real-time decisions and understand the repercussions of their choices. The use of touching tables and simulations enhanced their hands-on learning of road safety.
Physics Challenge: Stopping Distance, Speed Limits, and More
The day concluded with a captivating physics challenge. Our students explored the science of stopping distance and speed limits. Through interactive activities and experiments, they gained insight into the factors that influence a vehicle's ability to come to a safe stop, including speed, reaction time, and braking distance. This practical knowledge empowered them to be responsible road users.
We extend our sincere gratitude to Melbourne Museum for facilitating this enriching experience. "Road to Zero" showcased the power of learning through adventure and hands-on exploration.
Stay tuned for more exciting educational adventures in the future!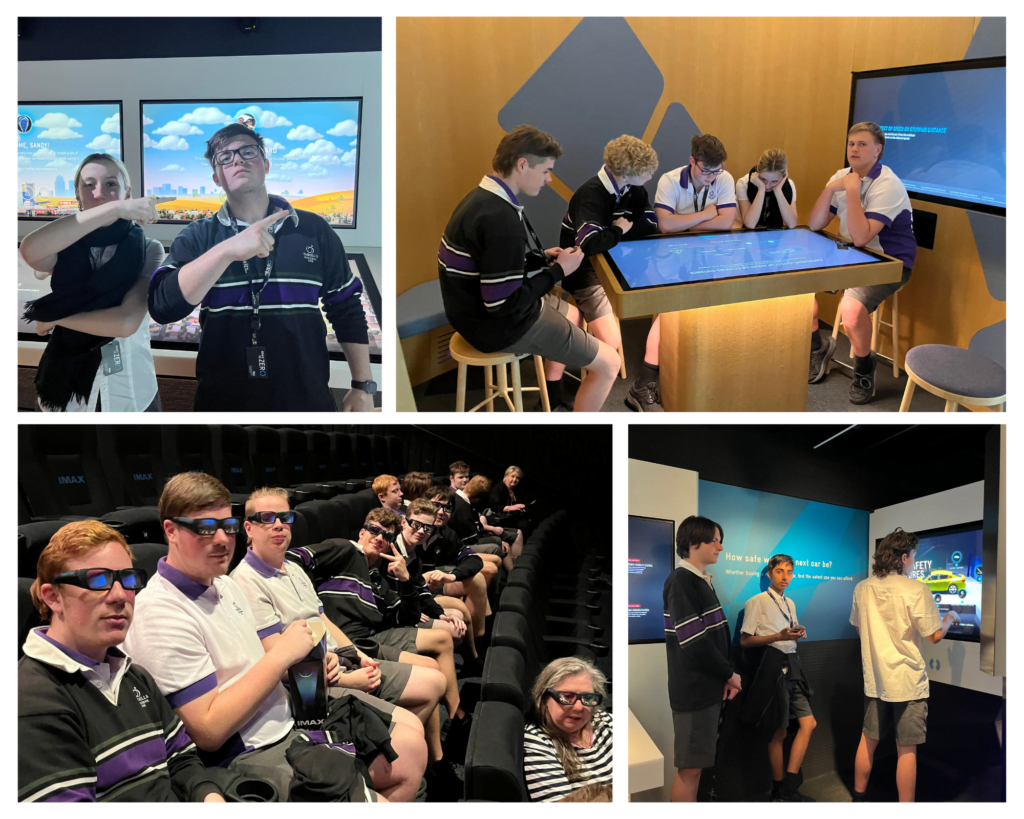 Year 11 Chemistry
The Year 11 Chemistry class embarked on a journey to KIOSC for a masterclass session on water analysis. The purpose of this excursion was to investigate whether the run-off waste from an open-cut diamond mine and a pharmaceutical industrial plant had contaminated a nearby lake, consequently harming the fish life. To accomplish this task, students employed various experimental methods such as UV-visible spectroscopy, thin layer chromatography, and pH meters.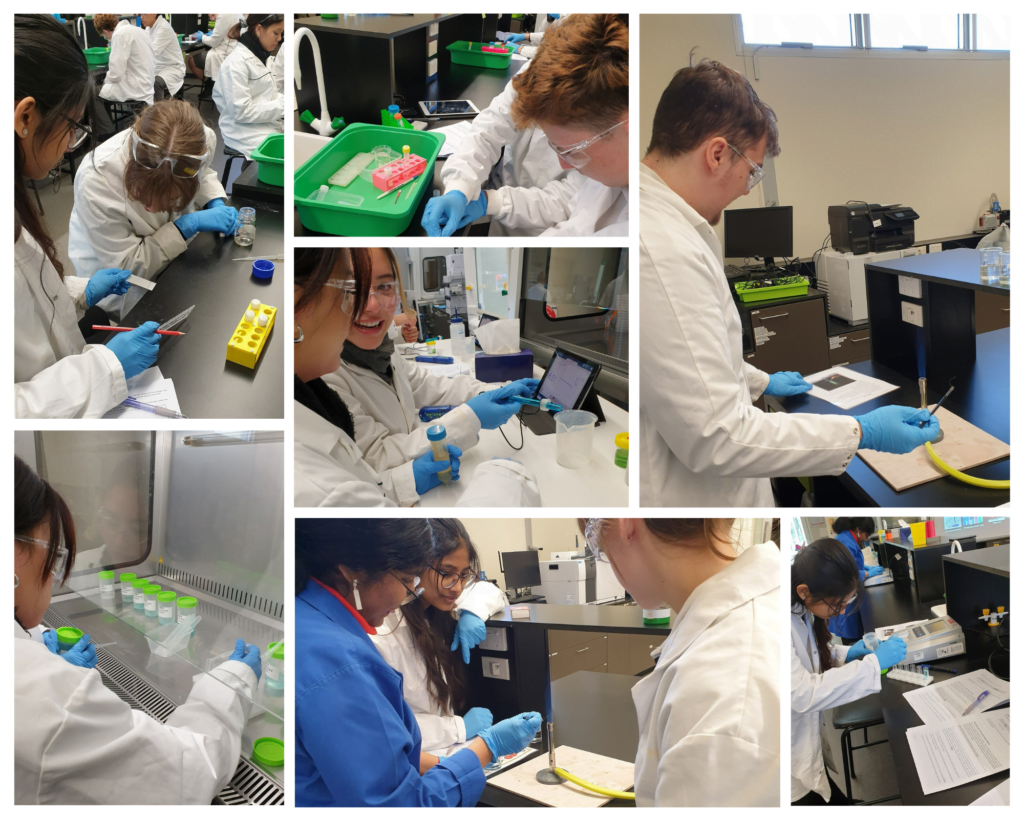 Year 11 Chemistry  – practical investigation
As a part of the Year 11 Chemistry course, students are required to design their own practical investigation with a focus on the properties of water, acids or solubility. This year, the students have chosen a wide range of investigations including;
Does your Shampoo change the pH of water?
How does acid concentration effect reaction rate?
What is the solubility of Potassium Nitrate?
Does a bath bomb fully dissolve?
How much Sulfur is in fertiliser?
Some groups have expanded their investigations to including a comparison between distilled water properties to those of water from blind creek. This task has enriched the students understanding of key concepts, and further developed their practical skills.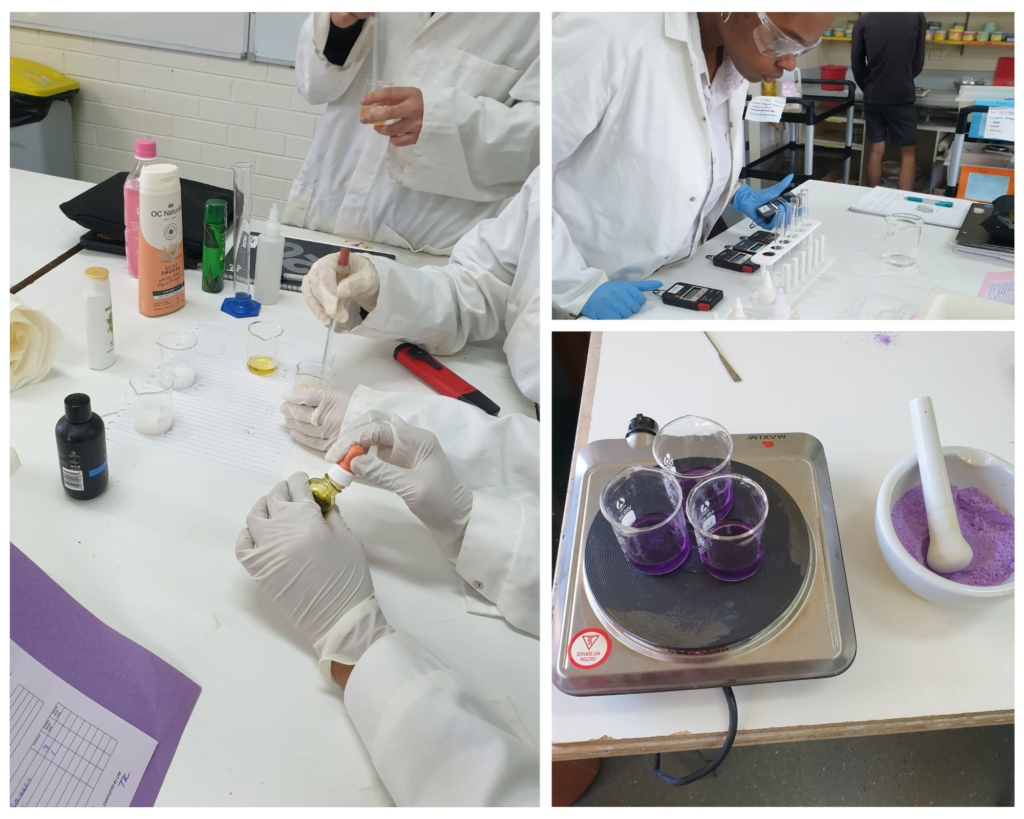 VCE VM Students ACE the Grad
As part of the VCE Vocational Major (VM) program three of our Senior students have completed a School Based Apprenticeship/Traineeship (SBAT).
This fantastic program coordinated by Headstart has enable them to complete their senior school Certificate – VCE VM and begin their Apprenticeship/Traineeship program while still at school. The placement hours completed as part of this program count towards their final apprenticeship and traineeship qualification.
SBAT's are a win, win program, students are provided the opportunity to complete VCE and they start accruing valuable hours towards their Apprenticeship/Traineeship.
Our Senior VCE VM students have successfully graduated school with a Year 12 pass and moved straight into their preferred career.
Congratulations to these three students.
Bailey – SBAT Carpentry

Noah – SBAT Automotive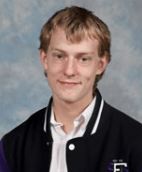 Brayden – SBAT Business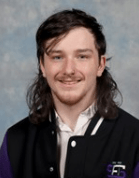 Important Dates
VCE ATAR results will be released on 11 December.
Year 12 students are encouraged to check their VTAC Preferences and make any changes. They can seek support and assistant from school from the 11-13 December.
Change of preference needs to be completed by the 13 December for December offers. Change of preference for January offers closes 22 December.
All the very best for our senior students.