As we welcome our students to Term 3, we start to forward plan with them about their potential pathways for 2024.
This time of the year gives our students a chance to set goals and reflect on the subjects they enjoy completing at school and the subjects that are needed for them to have every opportunity to complete further education.
During the first five weeks of this term our senior school students will be involved in a range of career pathway activities. Some of these activities include:
Year 10 Career Expo Excursion
Year 10 Careers Week & Transition to VCE/VCE VM Assembly
Career action plan documentation
Year 11 into Year 12 Assembly
Year 11 into Year 12 Information Night
Year 10 into Year 11 Information Night
Course selection
Career Counselling (week five)
As part of our course counselling process and ensuring we are providing students with a clear pathway in senior school, we ask that parents make an appointment with a selected course counsellor on Thursday 10 July from 9:30am-6:30pm. You can make your appointment through the compass portal (same process as parent/teacher interviews) and click on a time that suits your availability. We recognise that these times may not suit and would like to provide you with an online meeting through Webex or a phone conversation. We believe that parent involvement is one of the key aspects to ensuring that every student is successful in the VCE/VCE VM.
Our Senior School Team would like to take this opportunity to congratulate our senior school students for successfully completing their semester one midyear exams. It was great to see students working hard, putting in their best efforts and demonstrating our school values and high expectations. Students will again be given the opportunity to demonstrate their understanding during our VCE practice exams and end of year 10 exams.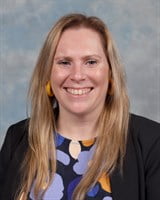 Laura Blackson
Acting Senior School Assistant Principal
Australian Synchrotron – VCE Physics
At the start of the week, our VCE Physics students visited the Australian Synchrotron, a major research facility and one of the Australia's most significant pieces of science infrastructure. Students participated in three lab sessions including hands-on activities to comprehensively explore interaction of light and energy, nuclear physics and radioactivity.
Apart from the exciting lab sessions, students also attended a tour of the synchrotron where they obtain a deep understanding of how research using synchrotron benefits the society.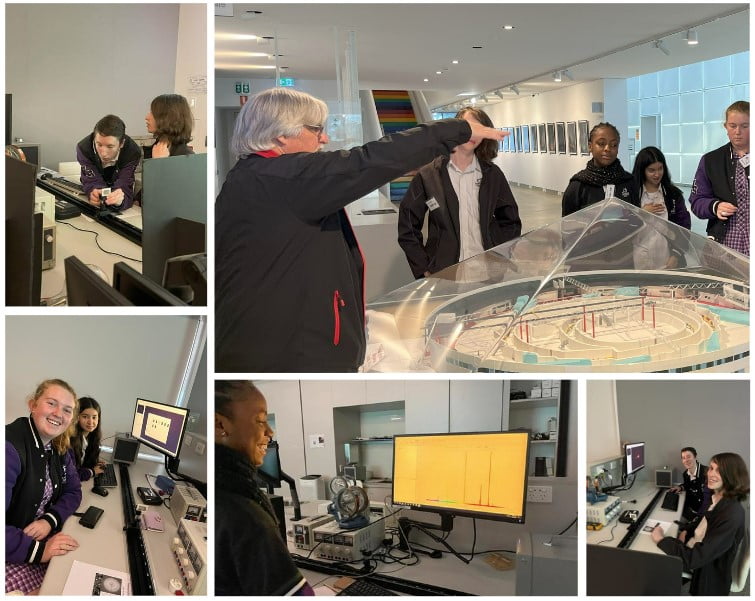 Year 10 Careers Expo and Swinburne Campus Tour
On Friday 14 July, our Year 10 cohort attend the Melbourne Careers expo in the Exhibition buildings. This huge event provided students with an opportunity to talk to training providers, industry representatives and participate in many virtual experiences. Students were both inspired and informed of the many possibilities awaiting them in the world of work.
In the afternoon students were given a tour of the Swinburne University of Technology Hawthorn campus. Here they were informed of the breadth of tertiary studies and shown the amazing technology available to them in the future.
This event was the prefect launching pad for our subject selection program in readiness for senior school.
Year 10 Work Experience
In the final week of Term 2, Year 10 students headed out for one week of work experience. We would like to send out a huge thank you to all the local industry and community services that provided amazing experiences for our students.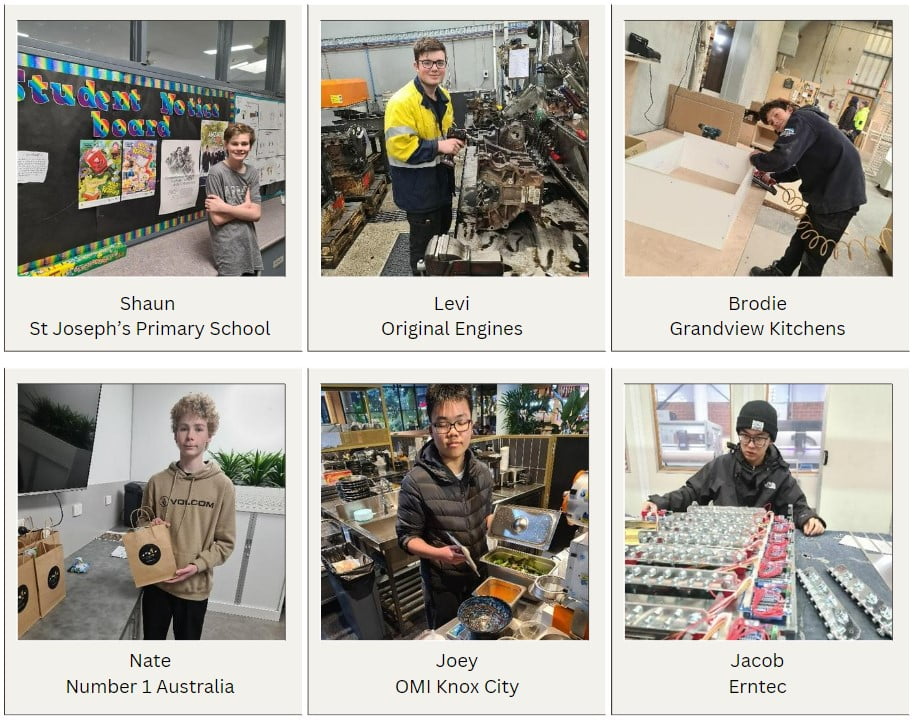 Year 12 Pathways Information Evening
This evening has been delayed a week to enable the VTAC system to open and information re applications to be released.
This will be delivered in Thrive classes to Year 12 students and will be presented online to Families at 6pm on Tuesday 1 August.
Pathways Information Session for Year 12 Families
Hosted by: Liz Rundle
Link: https://eduvic.webex.com/eduvic/j.php?MTID=m629769875428454bd499563403ee7520
Date: Tuesday 1 August  2023
Time: 6:00pm
Meeting number and Password: please login to Compass for these details
Agenda: mapping Student pathways; Tertiary application process, Apprenticeships, Work
Important Dates
Date
Year Levels
Action
24 July
Year 11
Subject selection completed online
31 July
Year 10
Subject selection completed online
31 July
Year 12
VTAC Applications open
1 August
Year 12
Pathways presentation
Including VTAC Applications, SEAs, Scholarships, Apprenticeships