At the end of 2020 the school received a building grant of $8.01 million (stage 1). In 2021 the school has collaborated with key stakeholders e.g. architects, to ensure the Master plan, (which includes stage 1) encapsulates our school vision, philosophy and the needs of our community.
In September 2022 construction of the following 21st century flexible learning spaces will commence.
STEAM Centre
Music Hub
New foyer for the Performing Arts Centre
Landscaping across the school
The school and local community will be able to utilise these state-of-the-art spaces from the beginning of 2023.
Below are the current renders of the different spaces.  
Renders
14 November 2022
G Block has been completely gutted and ready for the re-build.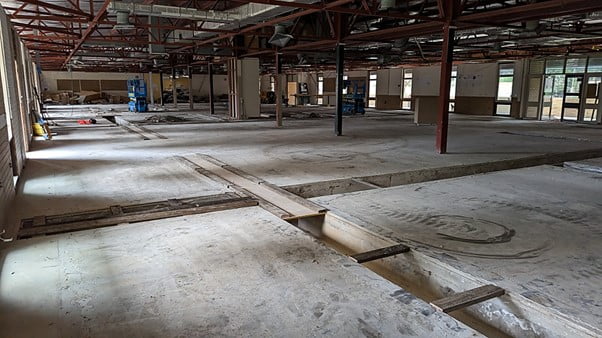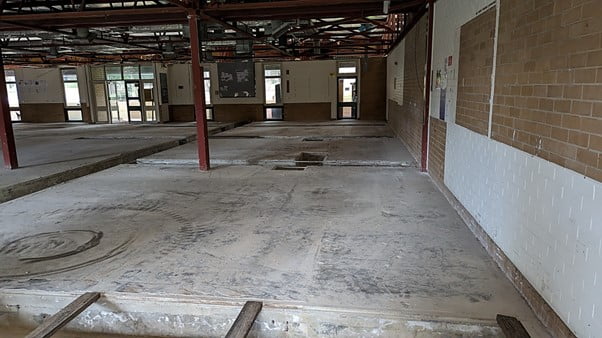 6 October 2022 – Official Sod Turn
The Official Department of Education and Training sod turn with Jackson Taylor MP was held today near the site of the new STEAM building will go. The Fairhills community is excited it is finally happening!!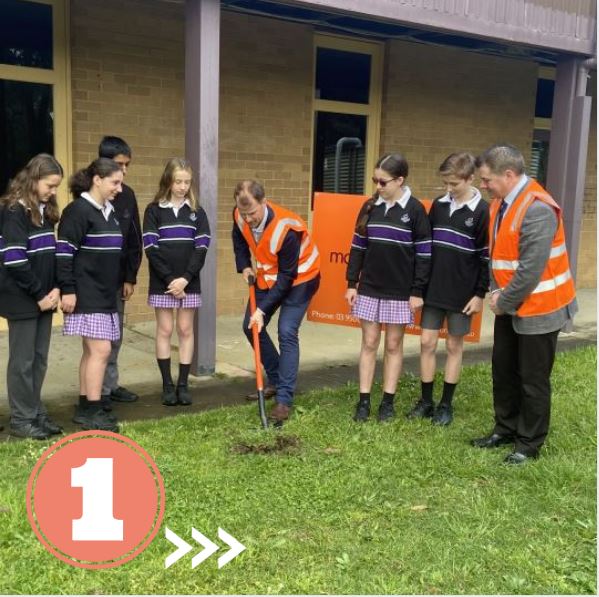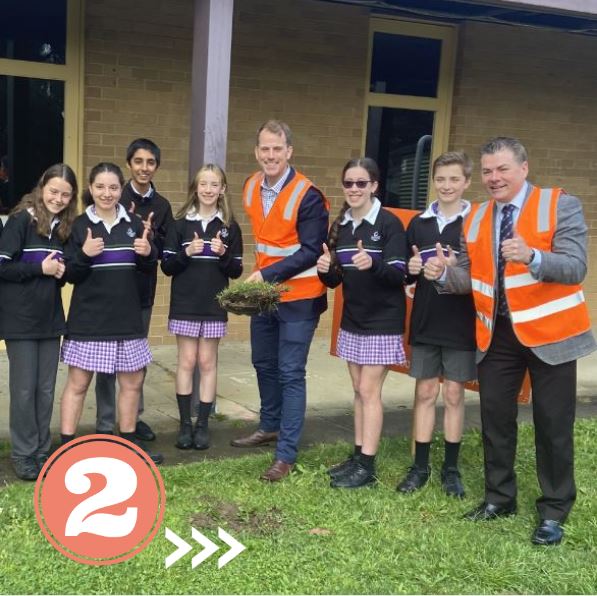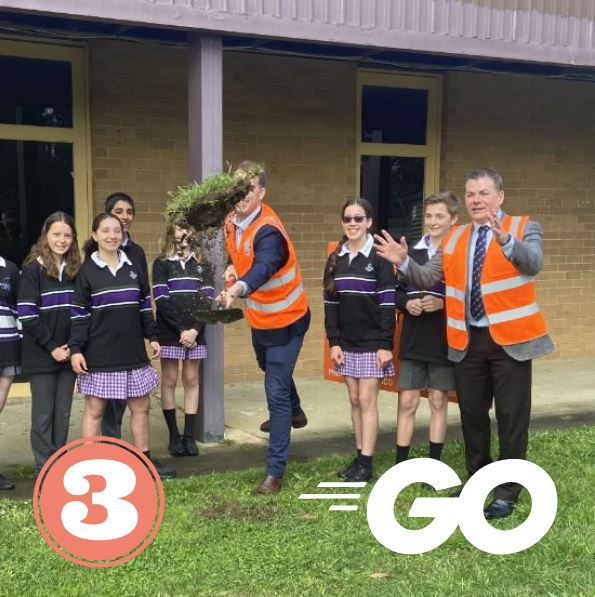 September 2022
Exciting News – during the September school holidays building works in G Block commenced on our $8.01 million Capital Works project!! This is great news and we can't wait to keep you posted of the progress.