It's not every day that students school receive their Positivity awards from none other than the Premier of Victoria, the honourable Mr Dan Andrews.
Semester 1 positivity awards recognise students who have received the most School Wide Positive Behaviour (SWPBS) green post in the categories of full school uniform, regular attendance, above and beyond expectations, showing kindness or being an upstander and staying focused in class.
Congratulations for the following students from Middle School and Senior School who received Positivity Awards:
Year 7
Cooper
Daniel
Zaydah
Year 10
Audrey
Michael
Daniel
Year 8
Noorali
Brayden
Ella
Year 11
Nikita
Viona
Felicity
Year 9
Jovo
Joel
Yuri
Year 12
Maya
Jacob
Cassandra
Parent/Teacher Interview
It was also fantastic to see so many parents and students engaging with teachers in the learning conferences held on Monday 15 August.
This was a valuable opportunity for parents, students and teachers to reflect on their efforts in semester 1 and discuss future learning goals to ensure learning growth in Semester 2.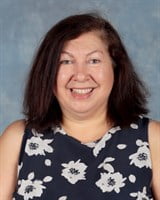 Silvana La Leggia
Middle School Leader
Year 7 students travelled to Mars!!
Yes you read that right! They travelled to Mars.
The cohort was fortunate enough to experience the Mission to Mars program at KIOSC, Wantirna Swinburne.
The students were able to code and fly drones, planning a flight path over the surface of Mars. They also experienced Mars via a Virtual Reality experience. In pairs they helped each other complete repair and recovery tasks on the surface of Mars.
Experiments were also conducted using the very cool dry ice (cool in both senses of the word) to work out how best to survive on Mars by keeping accommodation warmer.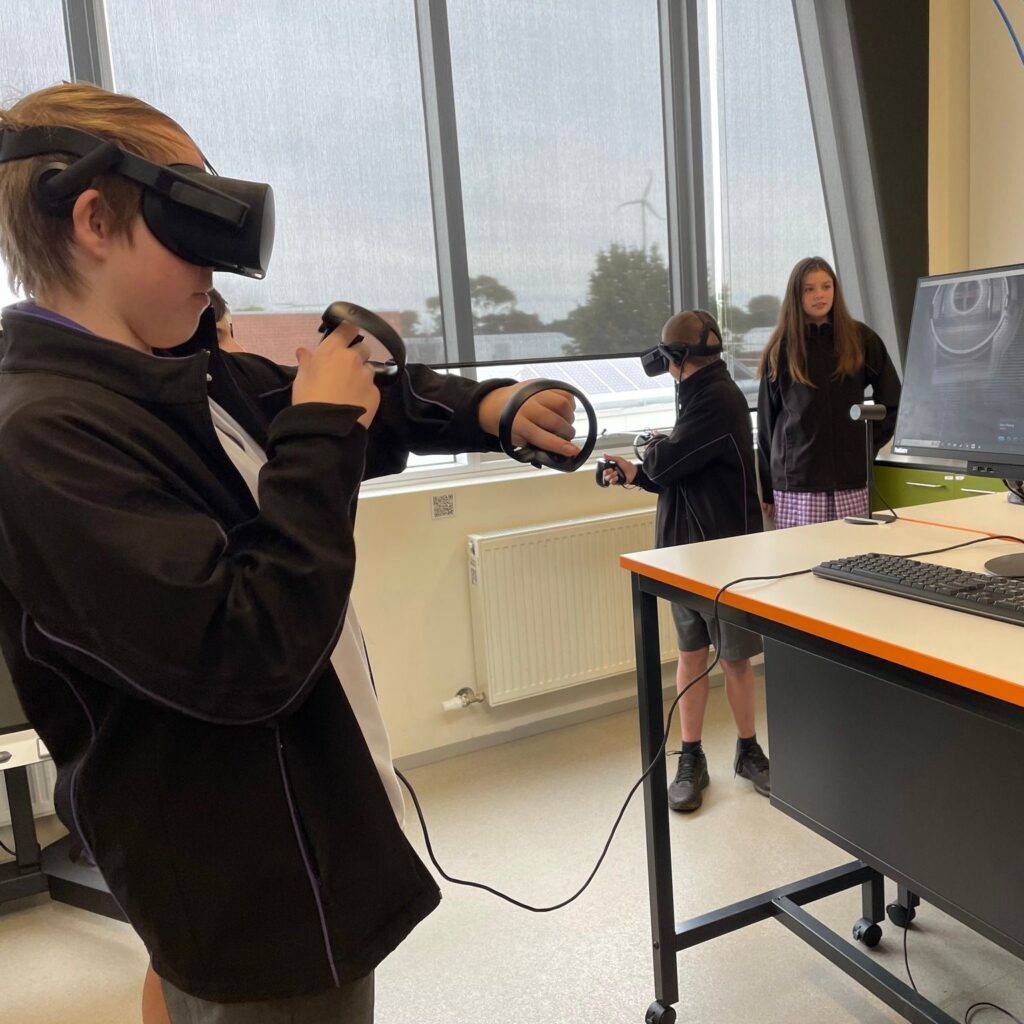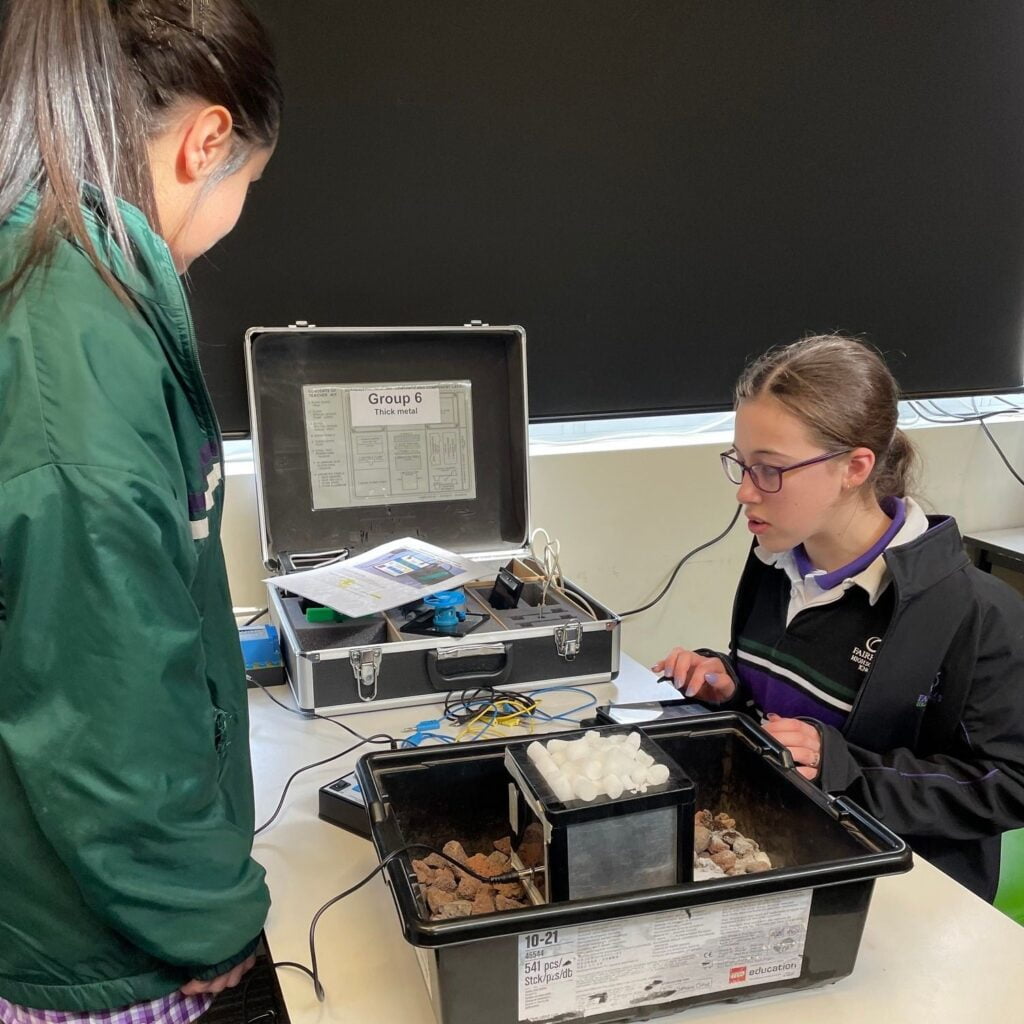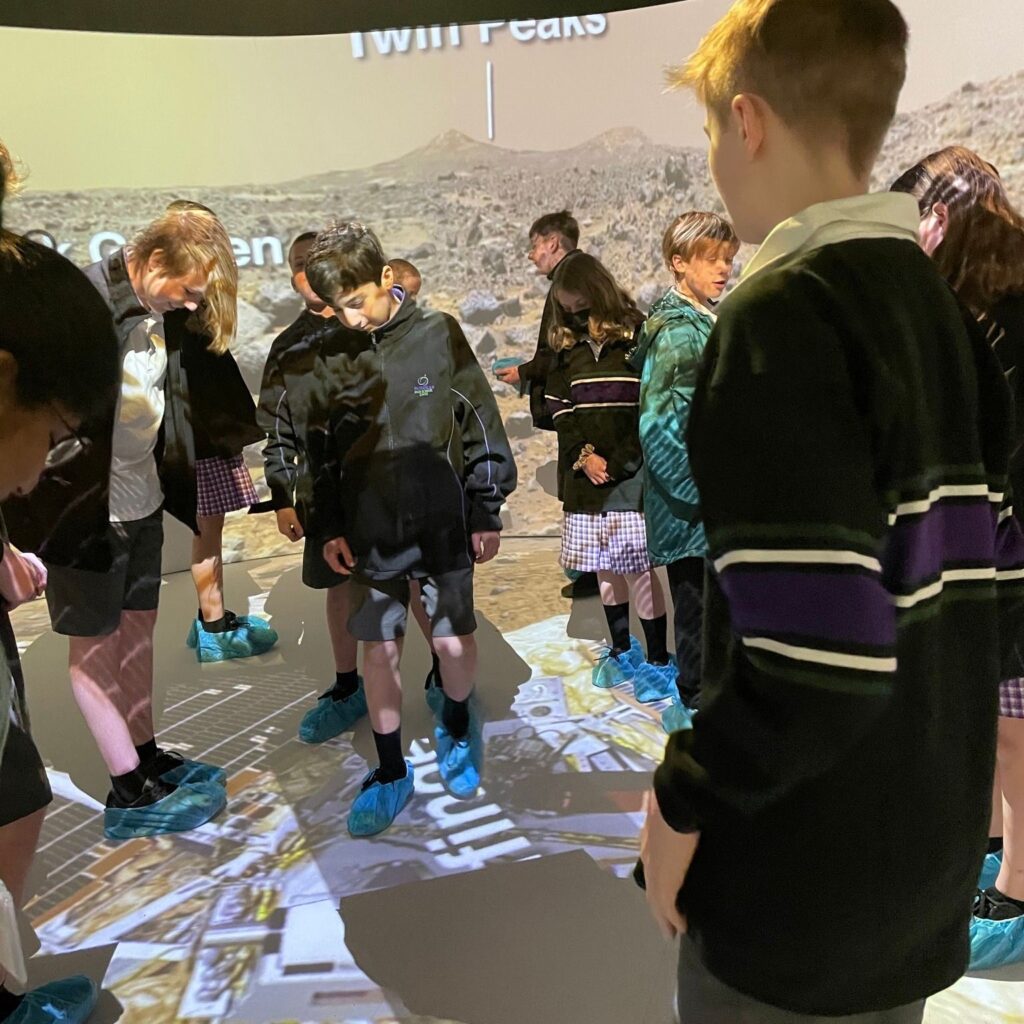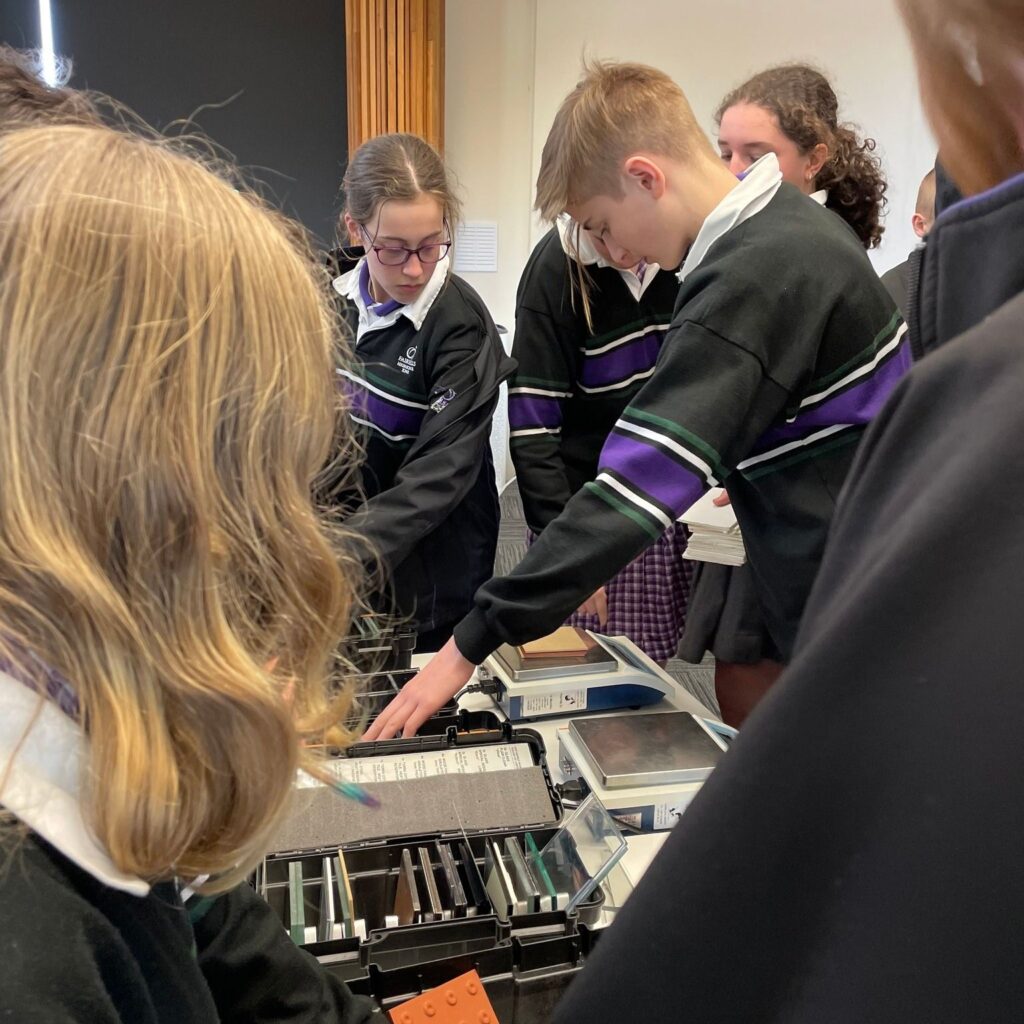 Year 9 Connect
Organ Pipes National Park
On the 10 August, Year 9 and 10 students went on an excursion to the Organ Pipes National Park.
The trip gave them the ability to observe geological volcanic formations. Students were asked to think about why these volcanic formations formed and why they don't any more and to think back on last year's earthquake.
Organ Pipes National Park is part of an Aboriginal cultural landscape in the traditional Country of the Wurundjeri People. Parks Victoria respects the deep and continuing connection that Wurundjeri Traditional Owners have to these lands and waters, and we recognise their ongoing role in caring for Country.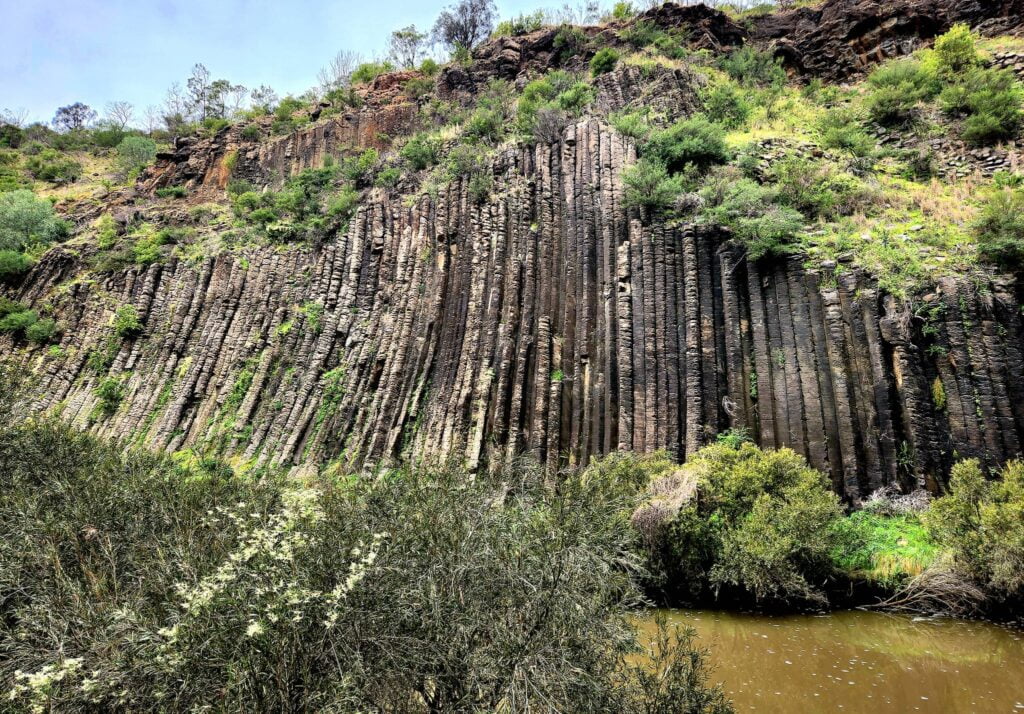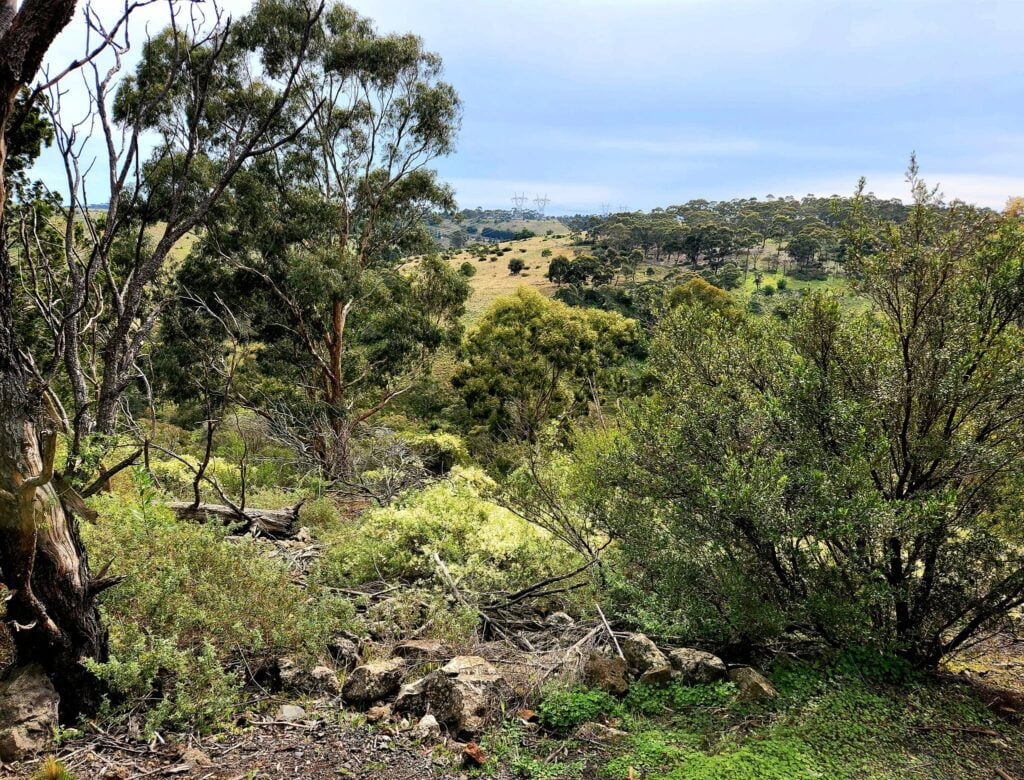 Fairhills Primary School Visit
The first group of Year 9 Connect students recently had the opportunity to visit Fairhills Primary School and work with children from Prep to Grade 6. The students managed to work collaboratively and in partnership with staff and students from Fairhills Primary School.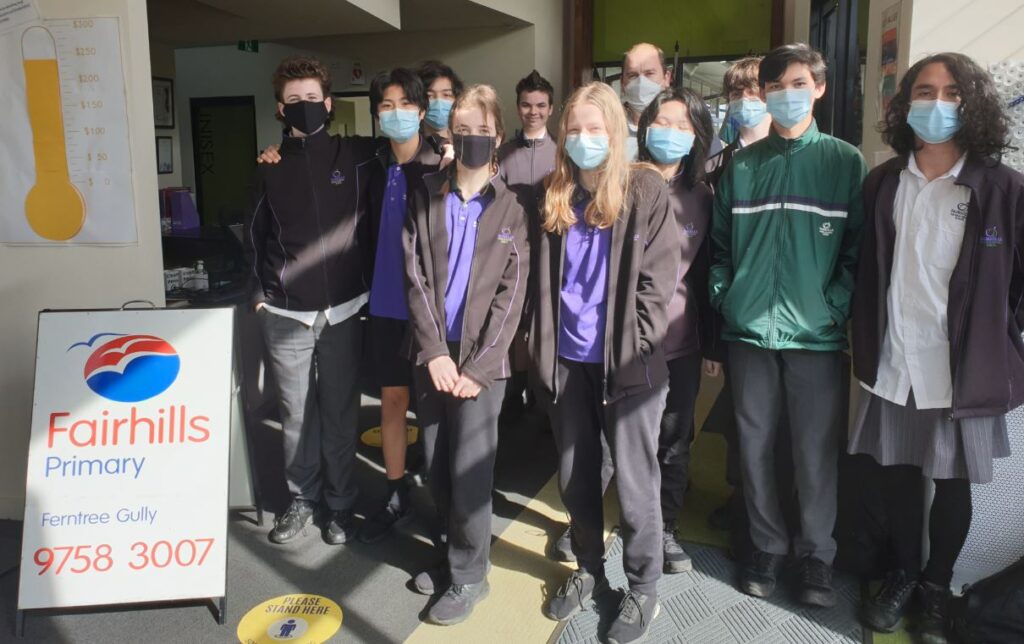 Year 9/10 Outdoor Education
The Outdoor Education students headed to Hard Rock Nunawading for their first excursion. Throughout their time there, they focussed on how to work with each other to ensure safety in recreational activities.
Students found it extremely enjoyable and rewarding, whilst creating a very positive, inclusive and supportive group that cheered an individual's successes.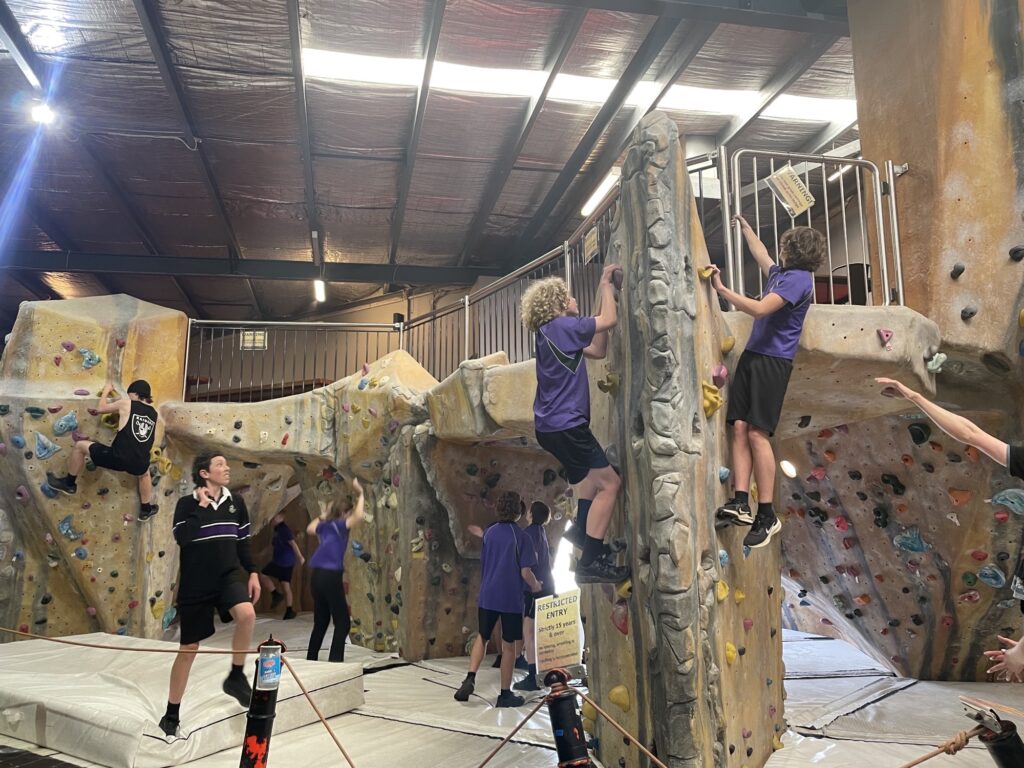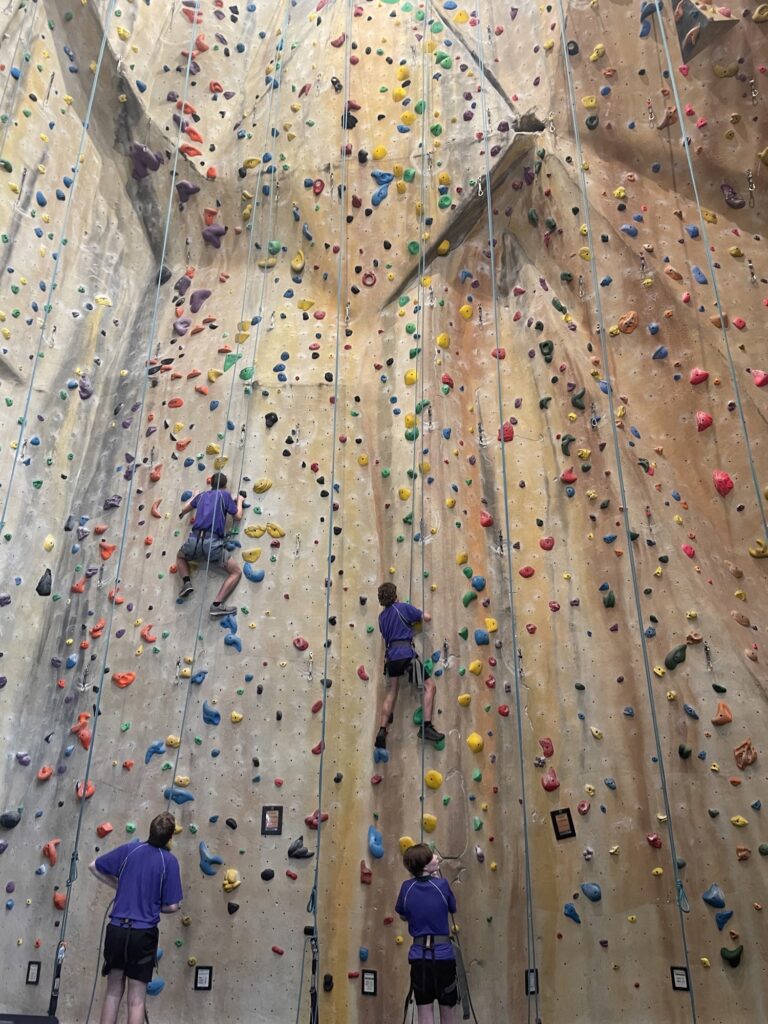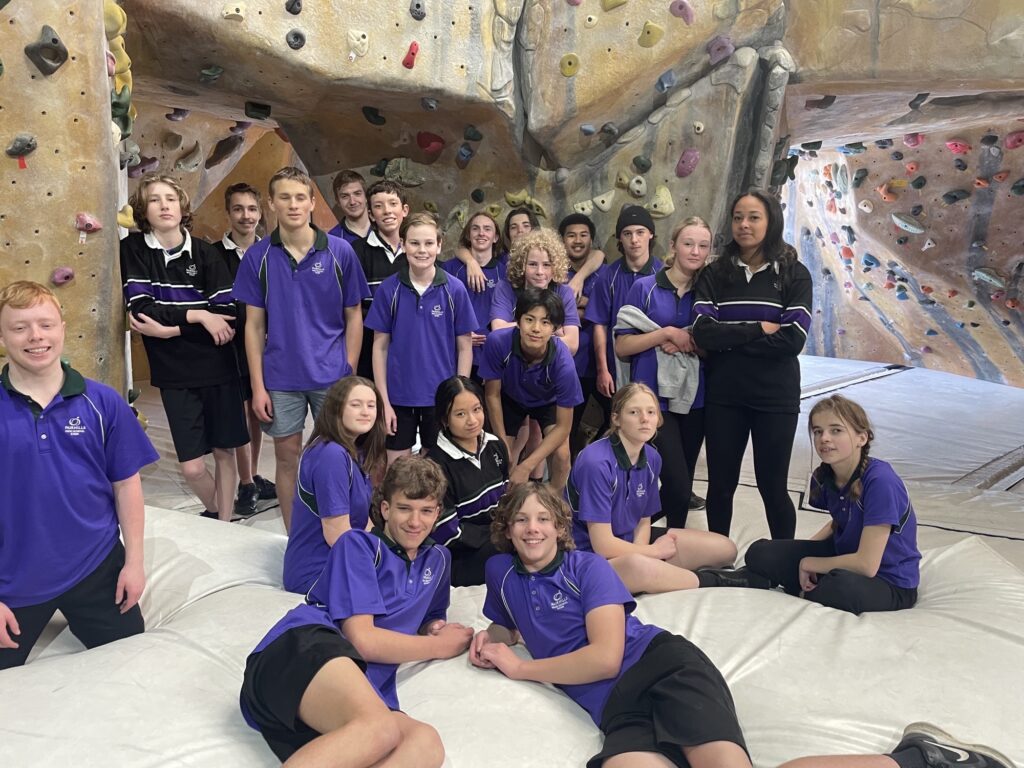 Education Perfect Regional Language Champs
Education Perfect recently ran a Languages Champs challenge. Our students answered a total of 1,001 questions.
Cadence of Year 8 was personally responsible for answering 84 of these. We were ranked 4th out of 21 schools in the 101 – 250 student category.
Keep that awesome learning going everyone!
Be a History Maker!
There is an awesome opportunity to win great prizes, just by being a History Maker.
National Museum Australia is running a History Maker competition. It's simple:
Choose a defining moment in Australia's history
Create a video
Share it with National Museum Australia and the world
It's definitely worth it if you like cash; 10x $2000 prizes 10 x $500 prizes are up for grabs.
Year 7's you have already thought about this in Humanities so you are half way there.
Go to this website and check out the details:
https://digital-classroom.nma.gov.au/history-makers
Ms. Winstone is happy to help you (if you win you can shout her a coffee!)