Dear Parents/carers and students
Almost every high school in Australia offers some type of extracurricular activity, such as music, academic clubs, and sports. These activities offer opportunities for students to learn the values of teamwork, individual and group responsibility, physical strength and endurance, competition, diversity, and a sense of culture and community.
Extracurricular activities provide a channel for reinforcing the lessons learned in the classroom, offering students the opportunity to apply academic skills in a real-world context, and are thus considered part of a well-rounded education. Recent research suggests that participation in extracurricular activities may increase students' sense of engagement or attachment to their school, and thereby decrease the likelihood of school failure and dropping out (Lamborn et al, 1992; Finn, 1993).
This term we have seen a hype of activity in the middle school where students have taken full advantage of the many extracurricular activities on offer.
This week students have been busily rehearsing for the Victorian State School Spectacular which will be held on Saturday 9 September. Our students have been working so hard under the guidance of our Performing Arts Leader Ms Power and we wish them all the best.
The wellbeing team and student leadership delivered and fun packed week of activities for Diversity week focusing on Neo, cultural, sexual, and gender diversity and all abilities awareness. Thanks to all the staff and students who took part in Diversity Week….it was a fun week and a great way for students of all levels to work together. This week respectful relationship workshops where delivered to our year 8,9 & 10 boys/girls focusing on mental health and supporting their psychological and emotional development needs.
Our Middle school leaders have gone above and beyond as they run innovative clubs including Dungeons and Dragons, Philosophy and Dance. Again thank you to Mr Baker, Ms Qin and Ms Power for all their efforts.
As we head into the warmer weather may you stay safe and enjoy the September holiday break.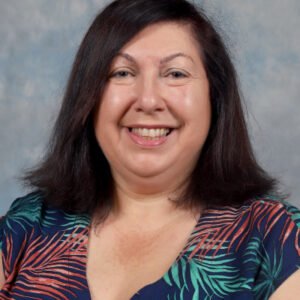 Silvana La Leggia
Middle School Leader
Year 7 Humanities – Ancient Egypt
The Year 7 Ancient Egypt unit is a fascinating journey into the rich history and culture of one of the world's oldest civilizations. One of the most intriguing aspects of this unit is the study of mummification, a practice that was central to ancient Egyptian beliefs about the afterlife.
Creating mummies was a complex and carefully orchestrated process. Our year 7A students showcased their talents when they attempted to mummify their class mates and the Mummies came to life. Fun was had by all.
Studying mummification not only provides insight into ancient Egyptian beliefs but also offers valuable lessons about human history and cultural practices. It allows students to explore different perspectives on death and afterlife while developing critical thinking skills through analysing historical evidence.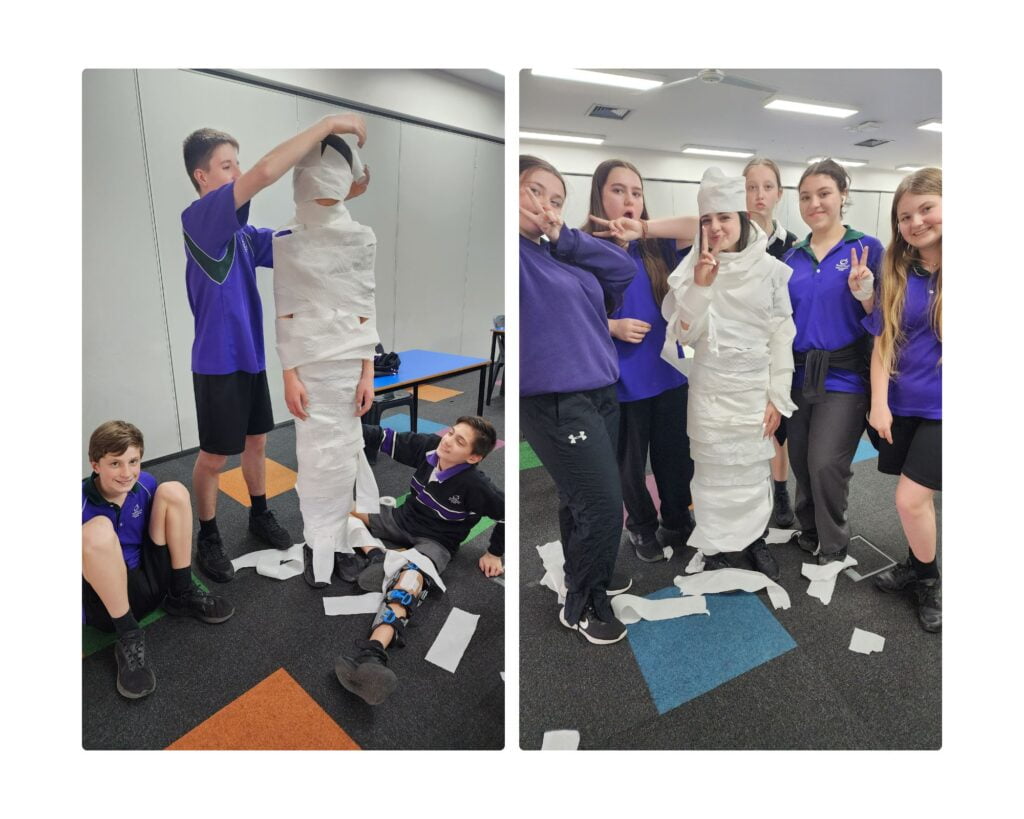 Science Week — KIOSC Science Communication Conference
A group of Year 7 and Year 10 students attended the KIOSC Science Communication Conference to represent Fairhills High School. The Year 7s shared the projects they did in their Technology elective, such as coding Spheros, coding websites, designing and building Rube Goldberg machines, and researching the history of Seven Wonders of the Industrial World. The Year 10s created a model for their Space Challenge rover design and shared their experience in the challenge.
It was a fun experience for the students to look at the science projects other schools have done. They also had the incredible opportunity to engage with leading scientists and communicate their passion for science.
Students participated mini activities and challenges throughout the day. Congratulations to Camden Fox for winning the "Best Science Joke" award!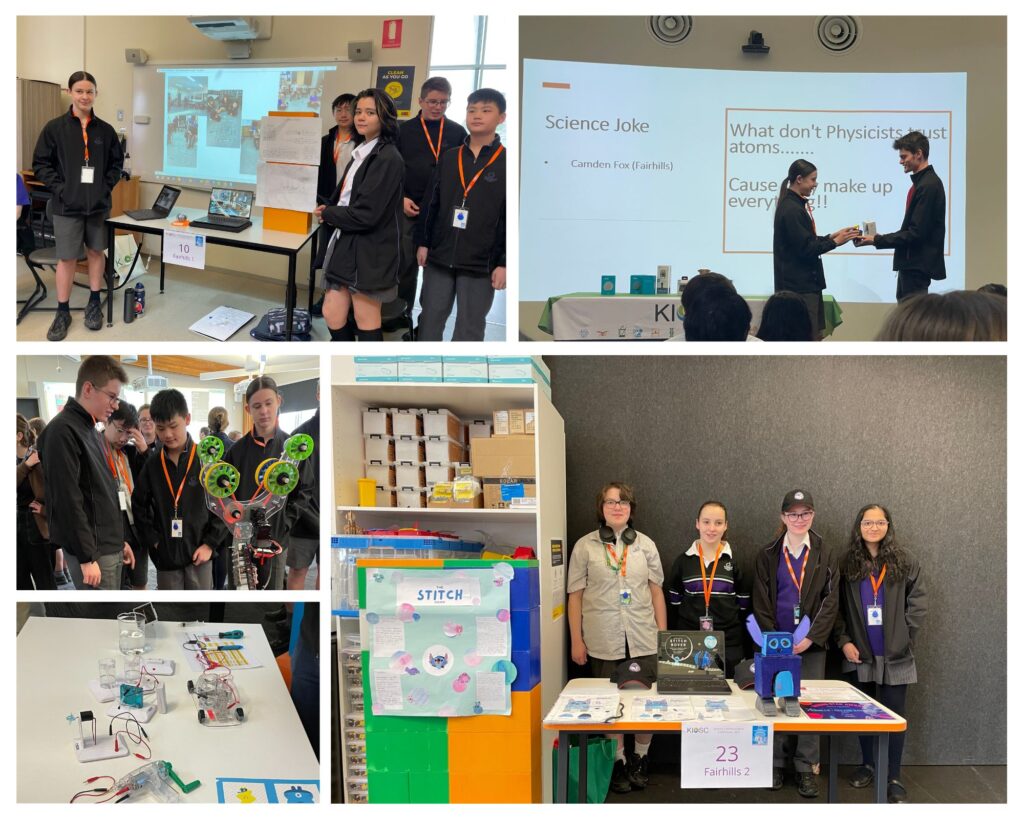 Year 9/10 Outdoor Education
The Outdoor Ed students recently embarked on an exhilarating adventure, exploring caves and conquering the rapids while white water rafting at Wonga Park. This experience allowed them to connect with nature and push their limits in a safe and controlled environment. The students were able to witness the breathtaking beauty of the underground world as they navigated through intricate cave systems. Additionally, they developed teamwork skills and built lasting friendships while manoeuvring through the thrilling rapids.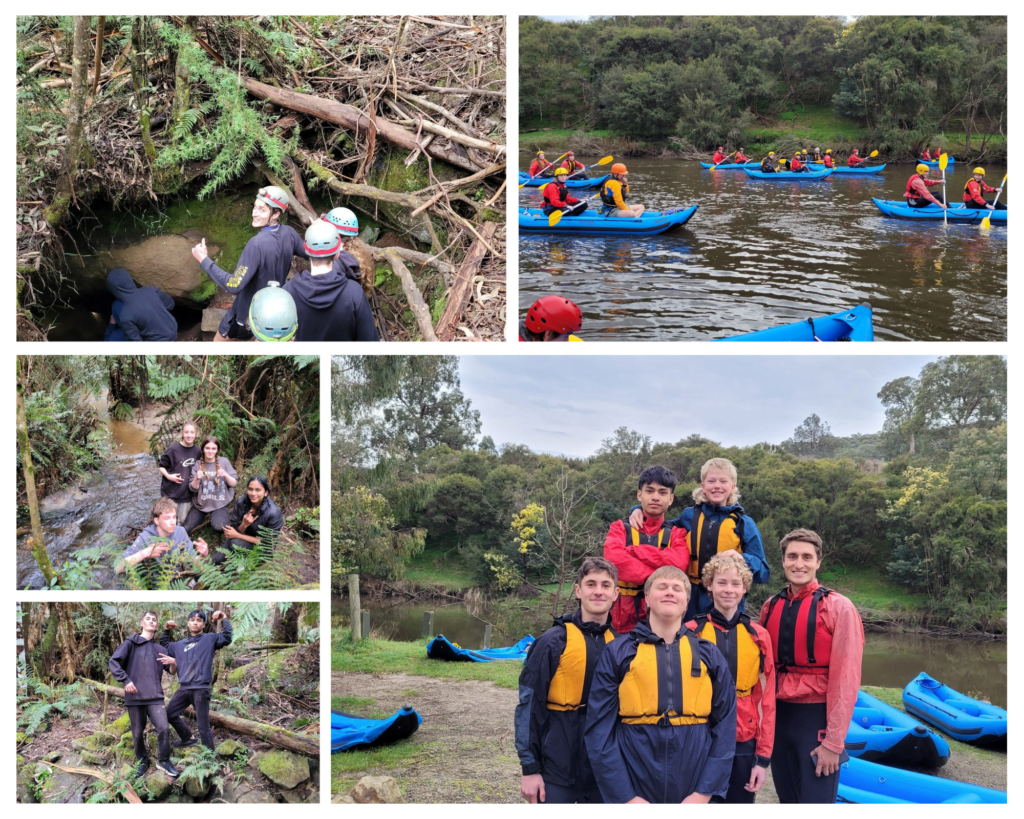 Japanese Competition
Are you:
Interested in Japan?
Want to go to Japan?
Like to write?
If so, this competition is for you. International Christian University in Tokyo is running an essay competition. The 1st prize is 2 round trip tickets to Japan!
Please go to this link for details, and good luck. Maybe YOU will win, and can go to Japan!