Middle School Report
It's hard to remember everything about my middle or high school years – a few really amazing teachers, some awesome chemistry experiments, and having friends over after school. But what I can tell you about are the school events that happened. Athletic Day, Sports, camps, dances, guest speakers, theme days… these are the memories that stay with me today.
So I got to thinking; what is it about school events that are so, well, amazing? And the simple answer is that it brings people together in one place at one time to celebrate one thing. It was those moments when you realised you were a part of something special and that you were connected.
This week's Year 7 Orientation camp and whole school Athletics Day events provided an opportunity to build school spirit, create a sense of belonging and everlasting memories.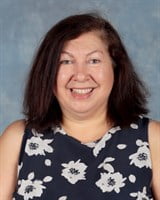 Silvana La Leggia
Middle School Leader
Year 7 Camp
Our Year 7 students headed down to Phillip Island via Point Nepean for their three day Orientation Camp. Our campers enjoyed activities including swimming, beach walks, circatron , giant swing, flying fox , frisbee golf, bowling and Camp favorite Clip n climb. Our sincerest thanks goes to Ms Sarah Powers for her organisation, and supporting staff – Peter Croucher, Jesse Harberger, Mitchell Burrows , Olivia Johnson and Bec Vance. An amazing time was had by all!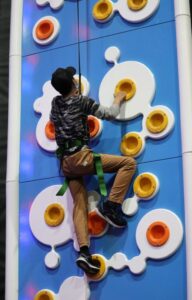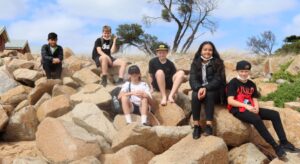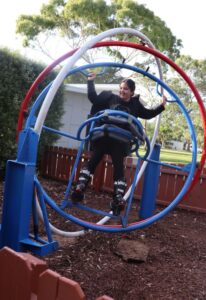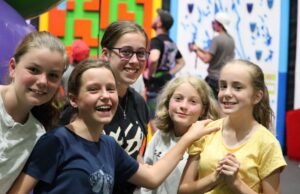 Year 8 Highlight
Year 8 Thrive students excelled in this weeks team challenge with the creation of popsicle colored coded stick towers. Working in teams and armed with a limited resources and blue tack, students were required to design and construct multi-level towers. Congratulations to our winning teams.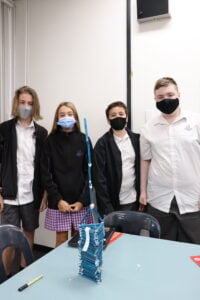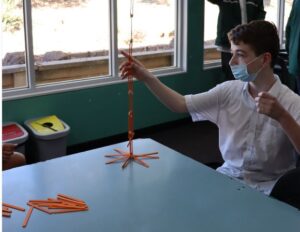 Year 8 Science
Year 8 students are currently studying the characteristics and functions of cells. For their assessment they are required to make a labelled model of a cell. They usually come up with some very creative ways of construction their models. So far two models in the form of cakes have been submitted by Kaylee, Keanna and Mia from 8B. Please see the included photos.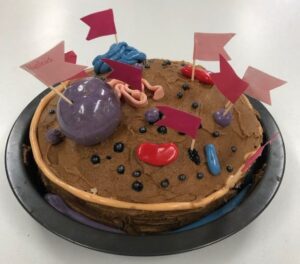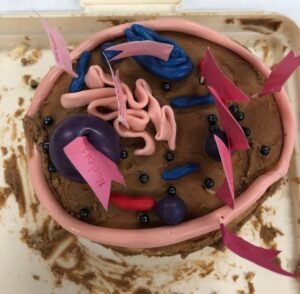 Year 9 Connect Program
We are pleased with the progress our Year 9 students are making in the Connect Program this term. We have undertaken a range of new programs that include team building games with Supreme Incursions; Nathan Hull, an inspiring, motivational speaker and a range of interesting activities that include preparing dough and making delicious, mouth-watering pizza. We are all so pleased with the progress the students are making and we look forward to more exciting activities.