Dear students and families,
Welcome back to Term 3.
As I returned this term after an extended break, I was so pleased to see how well the Middle School students have settled back into Semester 2. A very special thanks to Sarah Power who stepped in to cover many of my responsibilities so that I could enjoy my break and return refreshed.
Last week students in the Middle School during their Thrive classes have completed report reflections based on their Semester 1 Reports.
Students were encouraged to reflect on their achievements and focus on their learning habits and set some short-term and long-term goals for learning growth. Goals were centred around organisation, completing homework tasks on time and behaviours in the classroom.
A big congratulations to Jesse Harberger and the 3 x 3 Basket ball teams who recently competed in the state finals. The Junior girls achieved 3rd place and the Junior boys came in 5th place, a strong sign and preparation for the National Championships in Queensland later this year. Well done to all the team participants.
Similarly, our year 9 students have experienced and adventuring five-day city experience. Students were introduced to the complexities of team dynamics, deciding in teams how they can work together to undertake and learn from various activities and challenges.
This program allowed the students to explore and discover connections to the city environment, discover future careers and pathways, looks at Flora and Fauna at the city Zoo and parklands and foster a sense of social awareness through projects such has homelessness and the environment.
Thank you to Greg Baker, Ying Qin and staff who facilitated this amazing experience for our Year 9 students.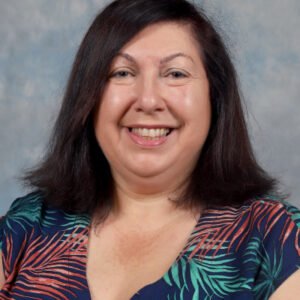 Silvana La Leggia
Middle School Leader
Year 7 visit to KIOSC
On Monday 17 July all Year 7 students visited KIOSC to participate in the 'Water – from local to global' activity. They had three sessions over the course of the day.
One was called 'Smellbourne' where they investigated how Melbourne's waste water is transported from their houses to the treatment plant. They learnt about how the waste water was processed and some of the jobs people did at the treatment plant.
They also investigated how a countries economic situation was linked to the provision of clean water. They were given a certain amount of money to build a filtration system.
In the third activity they tested pH and nitrate levels of a sample of water from a local creek. They then used microscopes to identify and examine living things in the water sample.
The students were engaged enjoyed the day out.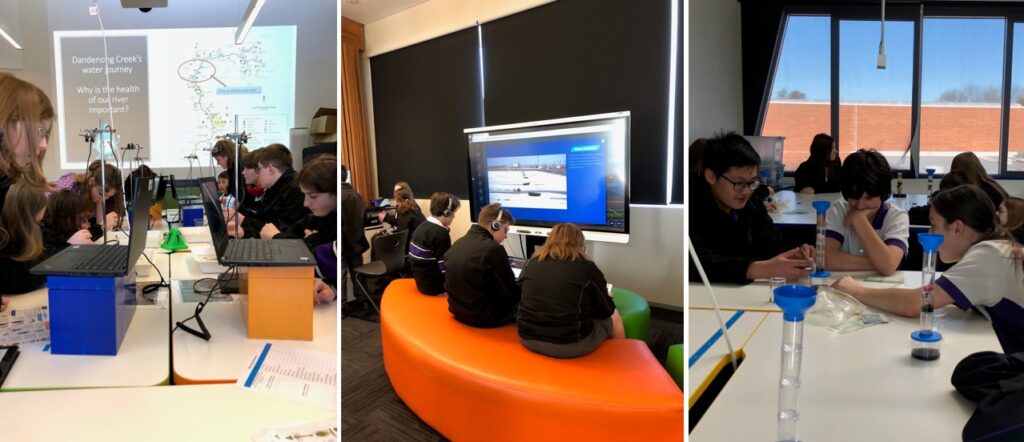 Year 9 City Experience
What a busy couple of weeks the Year 9 students have had! The second week of term was dedicated to the City Experience, which provided them with an exciting trip into and around the city. For many of our students, this was their first time stepping foot in such a bustling environment. It was a truly eye-opening experience for them as they navigated through crowded streets, explored iconic landmarks, and immersed themselves in the vibrant culture that the city had to offer. Highlights were the tour of the MCG and Aquarium, The Melbourne Tunnel HQ, and Melbourne Zoo. This excursion not only broadened their horizons but also allowed them to develop important life skills such as independence, problem-solving, and adaptability. Overall, it was an unforgettable adventure that will undoubtedly leave a lasting impact on our Year 9 students.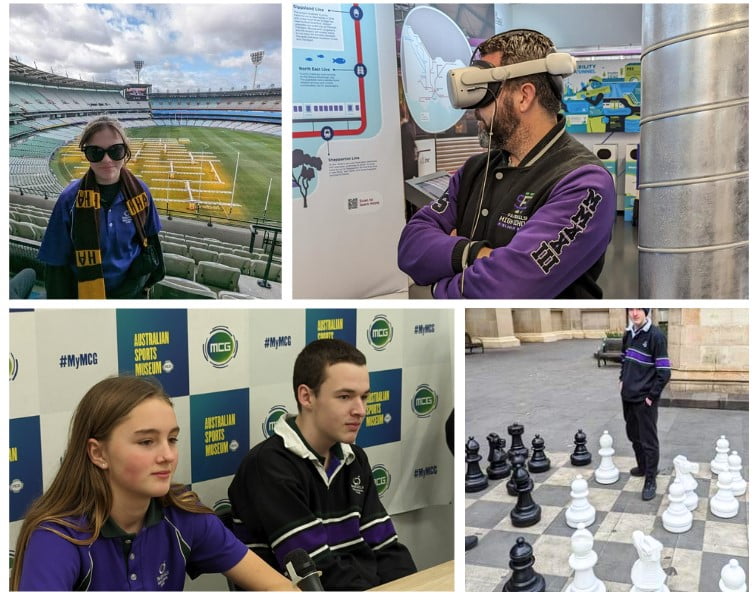 Year 9 Willum Warrain
On Wednesday 26 July, students had the privilege of visiting the Willum Warrain Gathering Place, an Indigenous cultural space. This unique experience allowed them to immerse themselves in the rich traditions and customs of Indigenous people. The students were fortunate enough to learn about their culture, sample bush tucker and natural medicine, and even participate in traditional ceremonies. This firsthand encounter provided a profound understanding of the ancient cultures that have thrived for thousands of years. Overall, the students thoroughly enjoyed themselves while gaining invaluable knowledge about Indigenous heritage.