Dear all,
As the term ends we take the opportunity to congratulate the middle school students for their commitment to their learning and a great start to the year. Our elective classes have been extremely popular and as you can see from the pictures below, students enjoy the hands-on nature and practical components.
In the past few weeks, our year 7 and 9 students completed NAPLAN testing. These tests were undertaken via the on-line portal and all students should be congratulated for their conduct. We would like acknowledge the work of Bill Exton, Michelle Nickels and the IT department for their support and organisation.
The middle school was very well represented in this year's Wakakirri auditions and we look forward to the final production. Please see the Performing Arts page.
Last Thursday we held our annual Open night. Over 350+ parents and students attended and toured the school for a 'Treasure Hunt' around Fairhills.  Parents were treated to pre-entertainment by the Middle School choir, feasted on sausages and cupcakes in food technology, and undertook many engaging activities in all learning areas. Two lucky families from our community walked away with a PS5 PlayStation and gift voucher. Again, I would like to acknowledge all our student helpers and staff who represented and showcased our school with great pride. Congratulations on an outstanding event!
On a final note may you and your families enjoy the Easter break. Have a great holiday and look forward to seeing you all in term 2.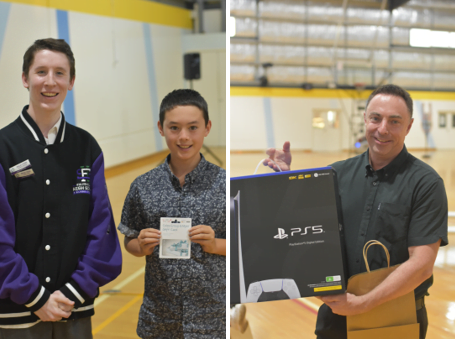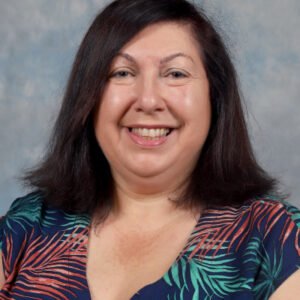 Silvana La Leggia
Middle School Leader
Year 9/10 Fairhills Crime Solvers
The Year 9/10 Fairhills Crime Solvers class went to KIOSC with the goal of solving a cold case murder. Students used a range of evidence from fingerprinting, DNA, footprints and suspect interviews to determine the guilty party.

Year 9/10 Beautiful Baking
Our Year 9 & 10 Beautiful Baking students have been studying chocolate. We've looked at the history of chocolate, types of chocolate, how chocolate is made and we've made a range of dishes with different types of chocolate. This last week our students have learnt to temper chocolate and make their own shapes and then make chocolate cupcakes to decorate with the shapes.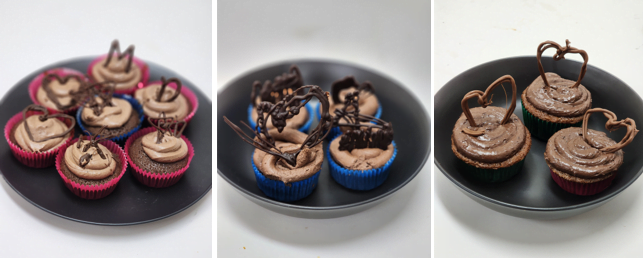 Year 9/10 Future Foods
Our Year 9 & 10 Future Foods students have been learning all about alternative ways of cooking, diet and lifestyle. Our current focus is on Plant Based Living, or Veganism. The students are cooking a three course meal across their prac classes; we started with zucchini fritters with salsa and coconut yoghurt for entree (or a perfect brunch), then Lentil Spaghetti (as pictured) and this week we're making apple crumble. The students were impressed with their Lentil Spaghetti.