Library
During the month of October we celebrate the birthday of author R. L Stine. Stine has been referred to as the "Stephen King of children's literature" and is the author of hundreds of horror fiction novels, including the books in the Fear Street, Goosebumps, Rotten School, Mostly Ghostly and The Nightmare Room series. Stine has created one of the most recognised character villains in Slappy the Ventriloquist Dummy and he has featured in Goosebumps books since 1993 and more recently in the Goosebumps Movies 1 & 2. Stine is now writing for Disney + and has a regular Story Book Club Podcast on Spotify.
Visit the Library now to see our collection of R. L. Stine books.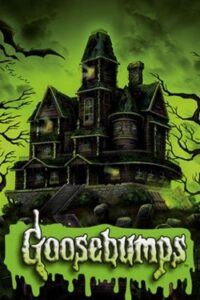 Farewell to our Year 12s
We have been lucky to share our Library space with the Class of 2022 for the last six years. We wish each and every one of them all the best for their VCE exams and future endeavours.