KIOSC
Happy 10th Birthday to KIOSC – Knox Innovation Opportunity and Sustainability Centre!
Fairhills is proud to be one of the original partner schools and our association is now 10 years long. Our students get to attend KIOSC and use state of the art technology.
KIOSC continues to provide STEM programs for our students and showcases future STEM careers.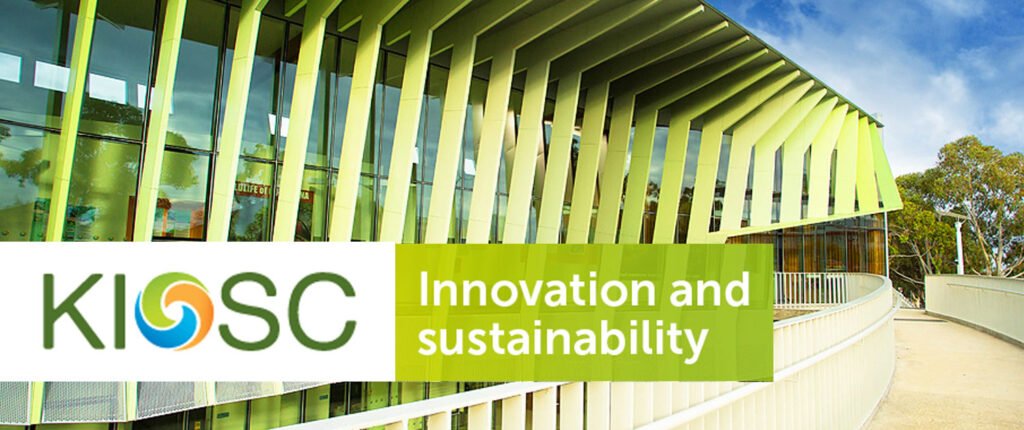 Curriculum Matters
Learning Intentions and Success Criteria
Our work in this area is continuing. Teachers are sharing this information with their students at the start of each lesson. The benefits of sharing Learning Intentions are:
Students know what they are learning in the lesson
They become more focussed on the work and persevere for longer
The quality of work improves
There is rich teacher-student dialogue
Success Criteria enable the following to occur:
Students can measure if they have had success in their learning
Students take more responsibility for their own learning and own their success
All abilities can be encompassed
Feedback is easier and specific
Students communicate to the teacher if more time needs to be spent on a particular focus area
Comments from some of our students:
"Learning Intentions are helpful because you know what to achieve by the end of the lesson." Swastika, Ameisha, Felicity
"They are good because we always know what to do." Taylah-Rose
"There is always a path to go to when you need help." Olivia
"A Learning Intention is a goal for the lesson." Paige
"A Learning Intention helps me know what to do" Alicia
"Learning Intentions and Success Criteria helps us because we know what to do for the class and gives us structure to help us understand and learn better" Bailey
"I like Learning Intentions and Success Criterias because it sets out a plan for the lesson." Bella
"It helps us with the lesson because then we know the lesson objectives." Alex and Allira
"I like that they set clear intentions for what we are supposed to be doing." Audrey
"Learning Intentions and Success Criteria make it clear what we have to be doing in the lesson." Stephanie
"Learning Intentions and Success Criteria gives an overview about what we have to do in the class. It is effective and productive." Yul
ANZ Maths Championships

Do you get excited about competing on an international scale? Are you a statistics guru who dreams of data variables, a geometry wizard who counts Pythagoras as a personal hero, or a calculus specialist who believes that letters should be the preserve of great mathematicians?
The EP Maths Championships begin on the 14th of June (6 pm NZ, 4 pm AEST) and run through to the 21st of June (6 pm NZ, 4 pm AEST).
Even if you don't get this excited about Maths, you can still give the EP Championships a go!
What is the Education Perfect Maths Championship?
The EP Maths Championship (EPMC) is a free event where students can compete at their own ability level.
This competition is designed to help boost your students' personal learning journey, engage the students with curriculum-aligned content, and motivate them to compete on an international stage.
When is it?
The EPMC will be held for all schools across ANZ between Tuesday 14th June and Tuesday 21st June 2022.
Who can enter?
All students across Australia and New Zealand can participate in this competition.
How do I enter?
Students will need to register via their teacher.
Students compete against 37,000 competitors across 1,600 schools, and the questions are focussed on their respective year levels and strengths. As the number of questions increases, so do the accrued points for each school and individual student. The leaderboard becomes fiercely competitive towards the end of the week and those with grit and determination will see their efforts come to fruition.
There are prizes on the line and students competing stand to win the following:
1st Place: $250 GiftPay Voucher
2nd Place: $150 GiftPay Voucher
3rd Place: $100 GiftPay Voucher
4th – 10th Place: $50 GiftPay Voucher
At Fairhills, you will earn House points if you enter and the student at each year level with the highest number of points at the end will get a prize.
Just give it a go! It doesn't matter where you end up and it is fun!
We look forward to seeing you have at shot at the EP Maths Championships.
Please let your teacher know if you want to give it a go!
Upcoming Competition in EP – Sustainable Oceans Competition
June 8 is World Oceans day and from 6-8 June, EP are running a competition based on their Sustainable Oceans Content. Delving into Science and Technology, the Sustainable Oceans lessons are targeted around raising awareness of the threats that face our marine ecosystem, and exploring solutions. Parents and Carers – ask your student to show you around EP.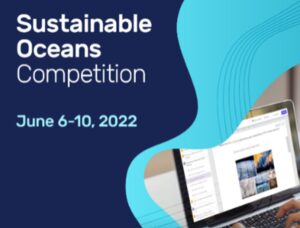 2022 Short Story Competition – Years 7-9
The 2022 Kids News Short Story writing competition is now open and closes at 5pm (AEST) Friday, June 24, 2022. The short story can be between 500-1000 words.
First prize winners will receive an iPad, HarperCollins book pack and have their own story published as a book for 10 family members and friends.
There are also prizes for one runner-up and three highly commended entries in each age group.
Speak to your teacher as they can submit your entry for you – a consent form, signed by the student's parent or guardian, must be attached to the entry form.  For more information click here.