Interschool Sports
Congratulations to all of our teams who have participated in inter-school sport already this term.
Netball
Year 8 and Senior Girls Netball teams had competitive days out. Special mention to the Year 8 teams for happily playing in cold, rainy, conditions.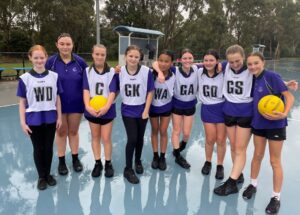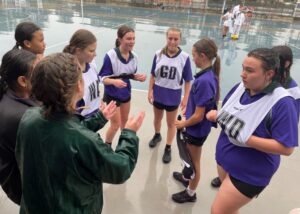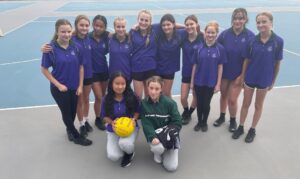 Basketball
Our basketballers have been busy this term. All 3×3 Basketball teams had successful days.
Congratulations to the intermediate boys who made the quarters finals. Our big win so far this term has been the Senior Boys basketball team who made the grand final of the VCC tournament and will progress to the VCC finals next term.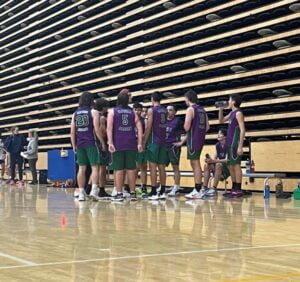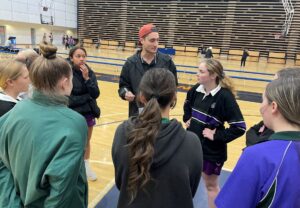 Upcoming Sports Events
Year 7 Girls Netball – 18 May
Boys Netball – 24 May
VCC Basketball Intermediate – 25 May
Intermediate Girls Netball – 26 May
Intermediate Badminton – 26 May
Knox Division Cross Country – 30 May
Senior Basketball – 17 June