House Points competition is now on!!  There are currently three ways for students to earn house points for their house group.
Lids 4 Kids 
ASRC Food Drive
Teachers can recognise your amazing efforts and qualities in the new School Wide Positive Behaviour points on Compass. You can get points for doing something "Above and Beyond Expectations," "Showing Kindness or being an upstander," or "Staying focussed in class."
What does the winning house get?
Each Term the winning house will get a free sausage sizzle lunch at the end of the Term.  Term 1 winner was Green House – they enjoyed their sausage sizzle at the end of Term 1.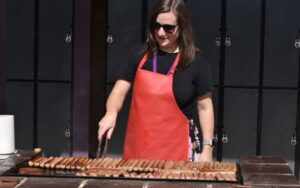 The point count has re-set for Term 2 so start collecting your lids, bring in some food for the ASRC Food drive and put your best foot forward in class.
Lids 4 Kids
What to collect: bread tags and lids – (milk/UHT bottle lids, water bottle lids, soft-drink bottle lids)
Where to drop off: The General Office – House-colour containers are located on the Reception Desk
Where do the lids go: These will be donated to a fantastic foundation called Lids4Kids, the plastic lids will be created into mobility aids and toys among many other things for young kids and the bread tags will be used to create wheelchairs. Head to Lids 4 Kids for more information: www.lids4kids.org.au/
How are points counted: For every lid or bread tag donated you will earn one house point for your house.  The winning house will also be awarded and extra 20 points.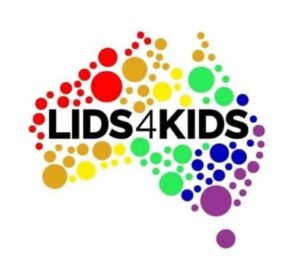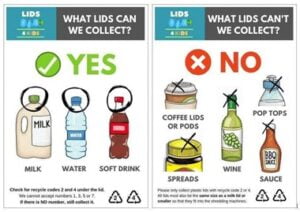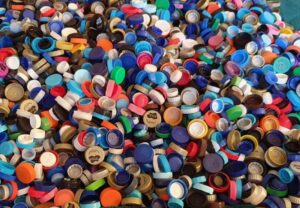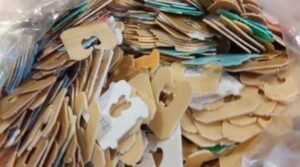 Thanks to all the students and families who have contributed so far.  Well done to Angus who bought three bags full of lids and bread tags today (Friday 13 May).  What a fantastic effort and a great start for the blue team.  Other teams you need to catch up!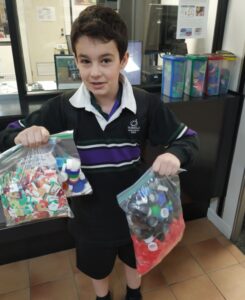 Stay tuned for updates on which house-colour is the lead…so far it's Blue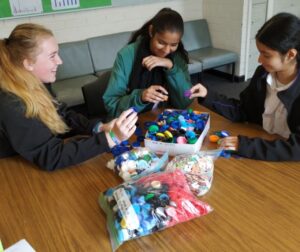 ASRC Food Drive
During Term 2, Fairhills High School will again be running its annual food drive to support the terrific work being done by the Asylum-Seeker Resource Centre (ASRC). We have been overwhelmed with the generosity of Fairhills families and staff the last two years we have run the food drive, and hope to be able to give even more this year. 
What to collect:  See the list below
Where to drop off: The General Office – there is a box located in the Reception area – be sure that you attach a house-coloured sticker to your items before you put them in the collection box. 
Where does the food go: The Asylum Seeker Resource Centre is a not-for-profit organisation which supports and empowers people seeking asylum who live in our community. Established in 2001 in a gifted space in Footscray, the organisation has grown from an informal foodbank to the largest independent humanitarian organisation in Australia supporting people seeking asylum.
The ASRC receives no funding from the federal government. More information about the ASRC can be found here: https://asrc.org.au/
How are points counted: Points are given for every item received (based on the house-coloured sticker)
Most-needed items
Tuna in oil 400g
Tinned tomatoes 400g
Honey small bottles
Raw unsalted nuts almonds, walnuts, cashews
Spices small packs cumin, turmeric, chilli
Coconut cream
Sweet and savoury biscuits
Dried fruit apricots, dates
Peanut butter
Jam
Full cream UHT milk 1 litre
Deodorant
Disposable razors
Shampoo and conditioner
Laundry power max 1kg
Dishwashing liquid 1 litre