Musical Tickets on sale
Tickets for the Wizard Of Oz Musical are now on SALE!!!!
The crew are so excited to perform!!
Don't miss out. Book your tickets today.
Thursday 1 September – 7pm
Friday 2 September – 7pm
Saturday 3 September – 2pm and 7pm
Knox Community Arts Centre
https://knoxcc.sales.ticketsearch.com/sales/salesevent/77163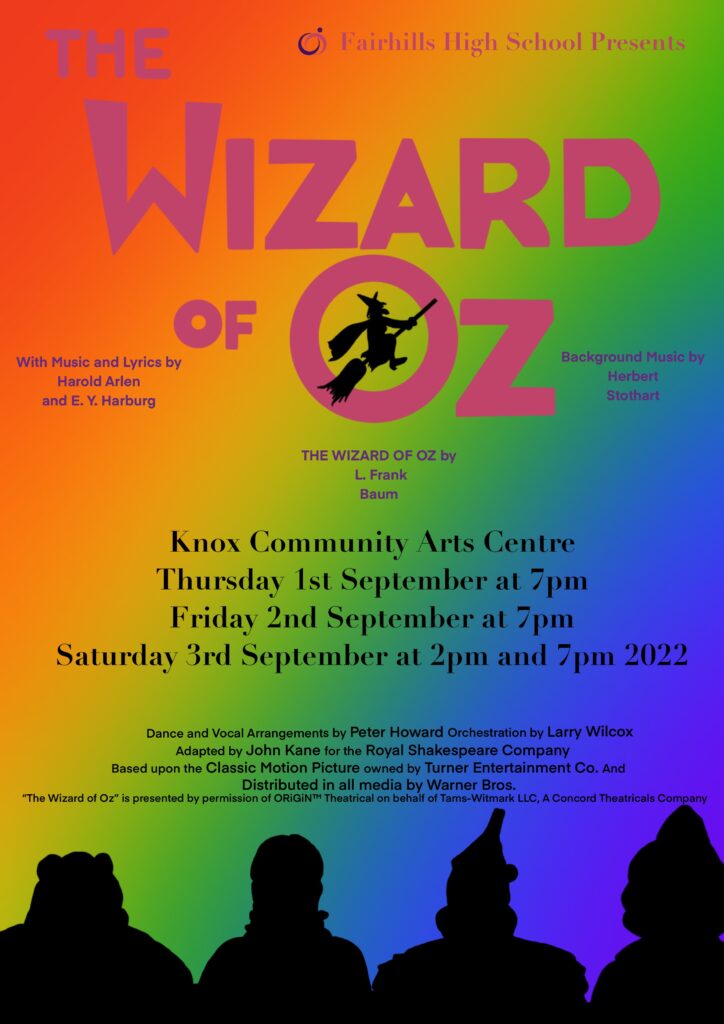 Trivia Night
What an amazing night our annual Trivia Night to fundraise for our upcoming musical production of 'The Wizard of Oz' was.
It was a fantastic turn out. Thanks to everyone who came to support the musical students. Thanks for participating in the fun games (especially the tin man foil game), purchasing raffle tickets for some wonderful prizes and for bringing your knowledge to the table.
We raised just over $2,000 which is very much appreciated and will help the musical run.
Many thanks to:
Sarah Power for her ongoing energy to get the musical up and running – the students are lucky to have you
The Eagle family for hosting the Trivia Night. It wouldn't be possible without this wondering family
Jackson Taylor MP for attending and supporting our school and students. Jackson provided the winning hamper, which was awarded to our reigning champs, yes… a bunch of crazy science and maths teachers (and a few admin staff ring ins).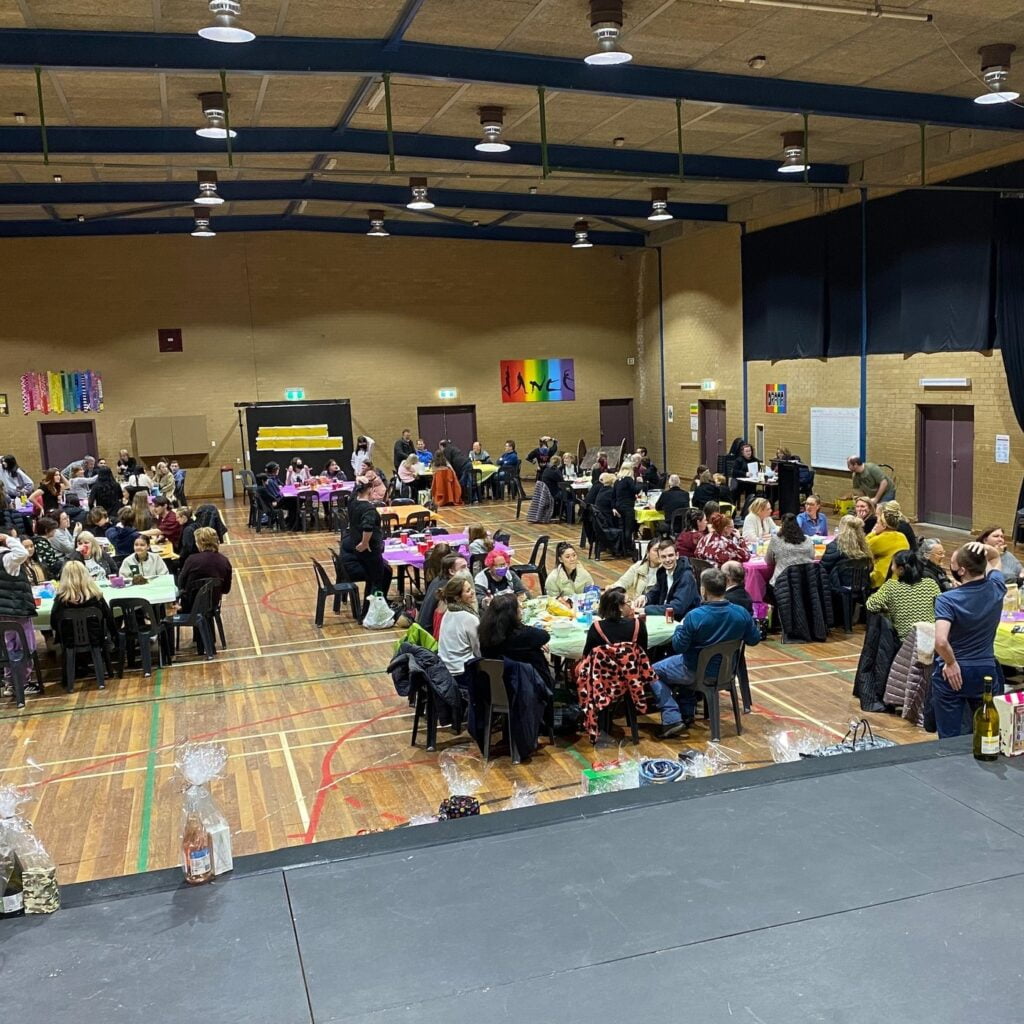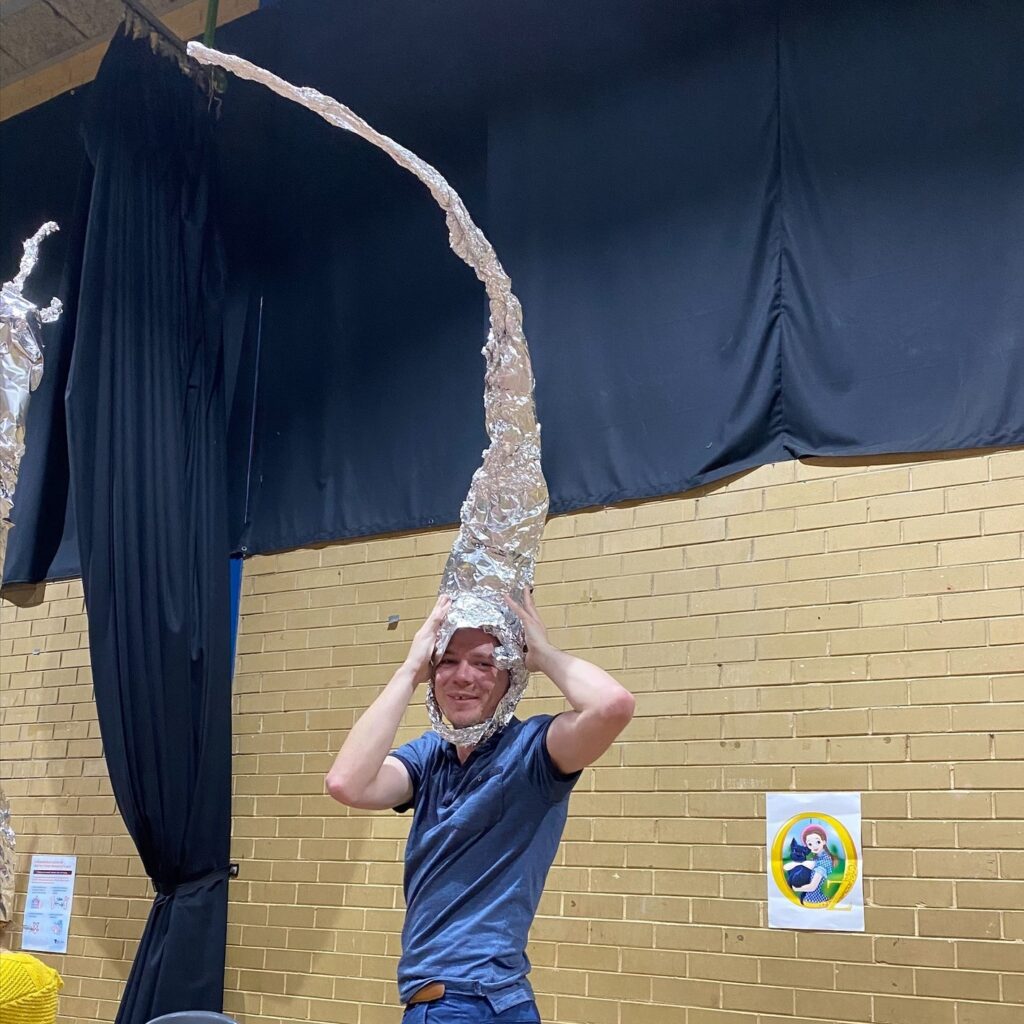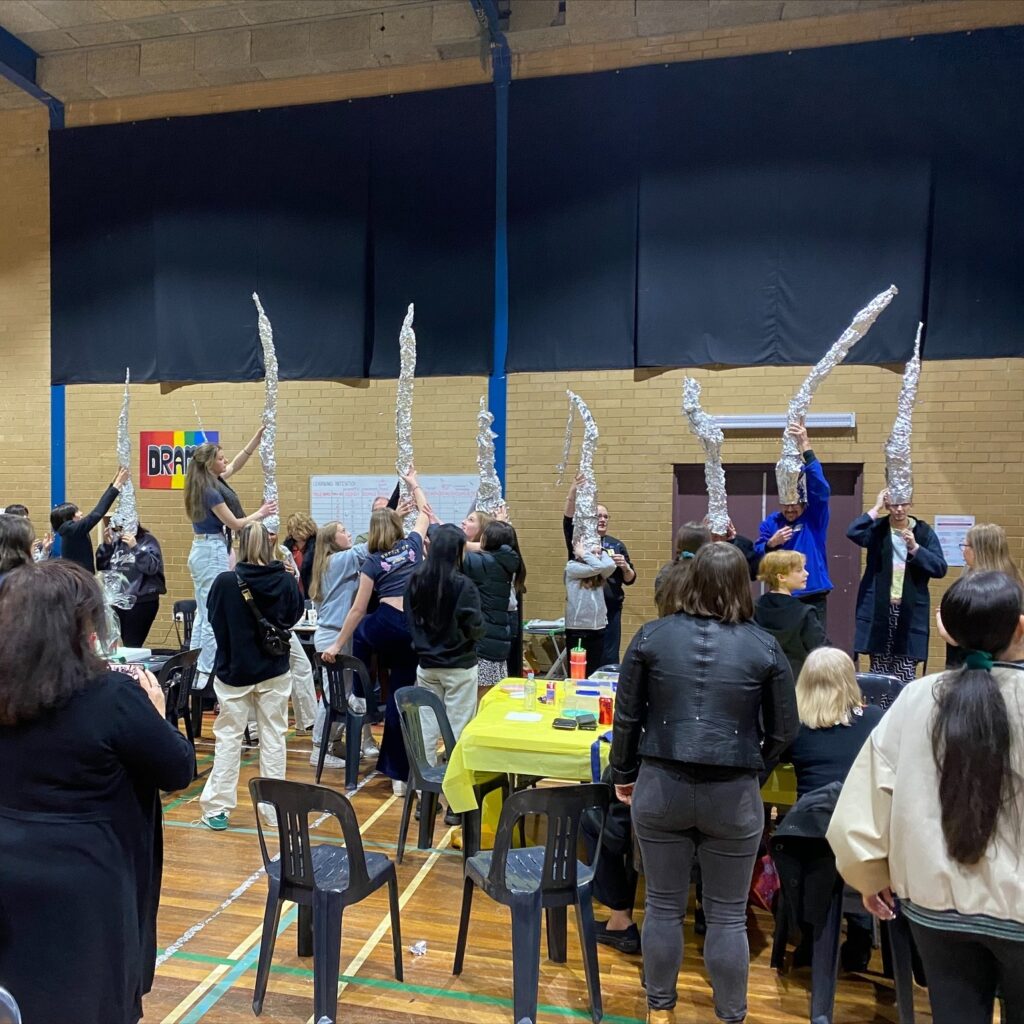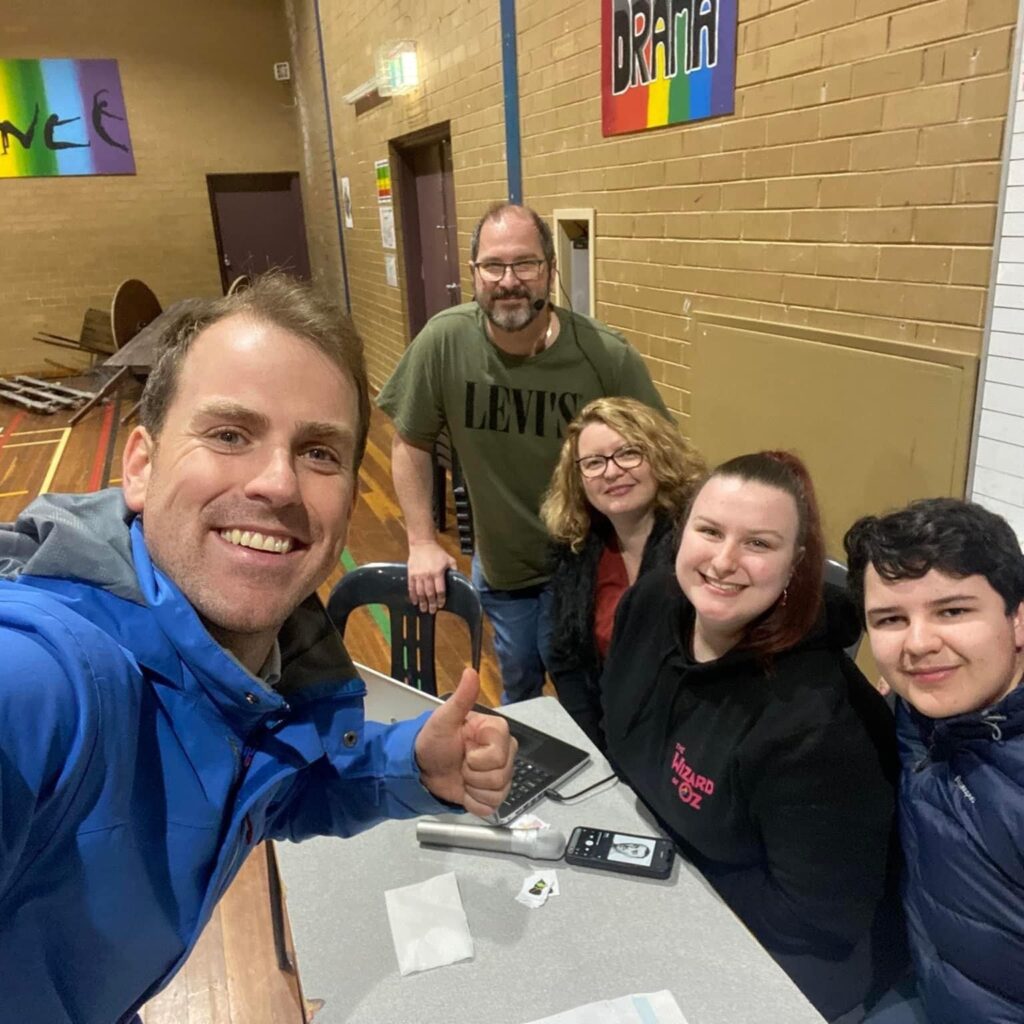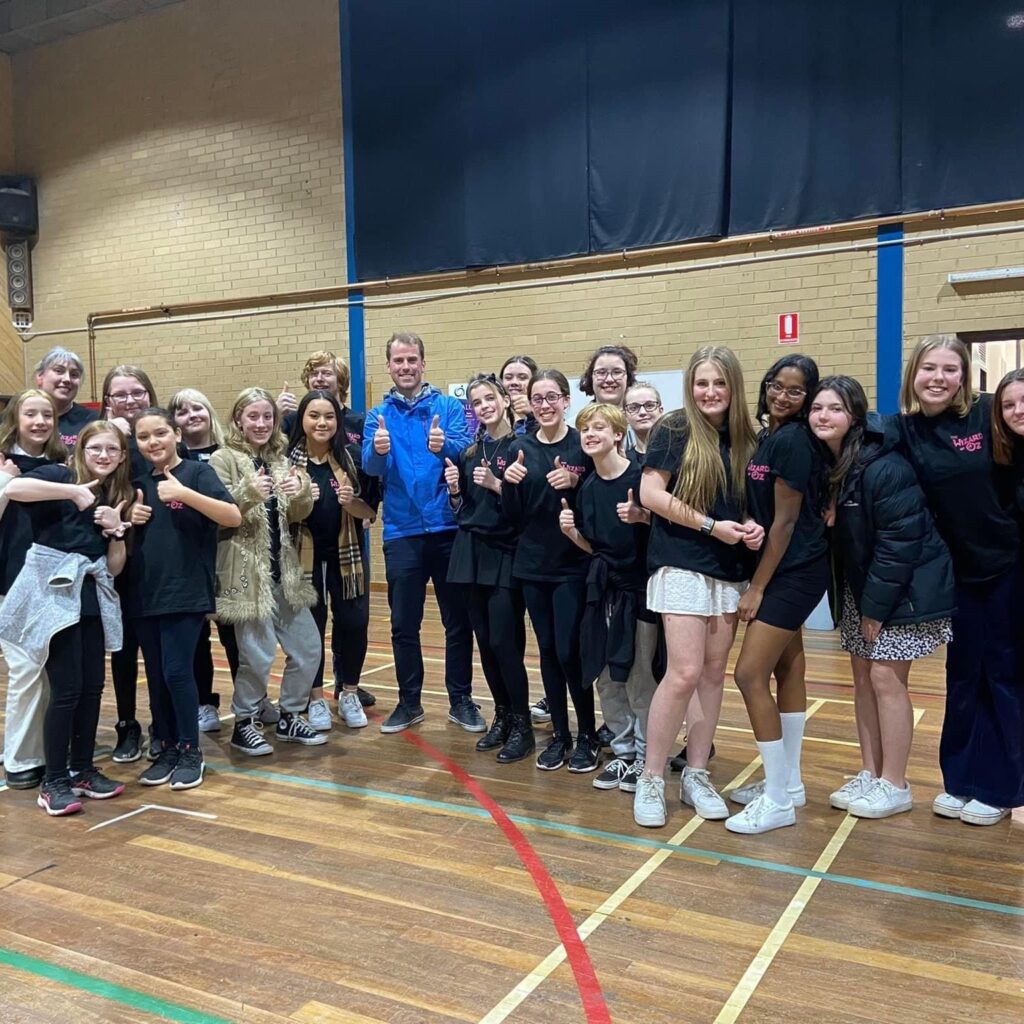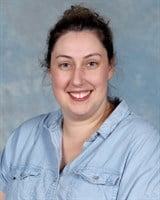 Ms Power
Production Coordinator