Fairhills students invited to KPMG
As an Ourschool alumni program partner school, Fairhills High School students are invited to attend the latest Ourschool Industry Insights event with international organisation KPMG, on Friday 16 June 10 -1pm, Melbourne HQ, Docklands.
The informative and inspirational session is open to Year 10 -12 students studying the many areas of work at KPMG such as accounting, maths, science, business management, economics, legal studies. Students will:
• Meet, hear and ask questions to KPMG employees (some being Ourschool partner school alumni).
• Learn about the corporate workplace, different departments, teams and jobs.
• Learn about different post-school pathways + the skills & qualifications required to work for KPMG.
The morning includes a tour of their Melbourne HQ, a Q&A session with a panel of alumni from public high schools working for KPMG and finishes with a 'Meet & Mingle' networking session.
If you would like your child to attend please email your child's name to Sally Davis at alumni@fairhillshs.vic.edu.au be quick, places are filling up very fast!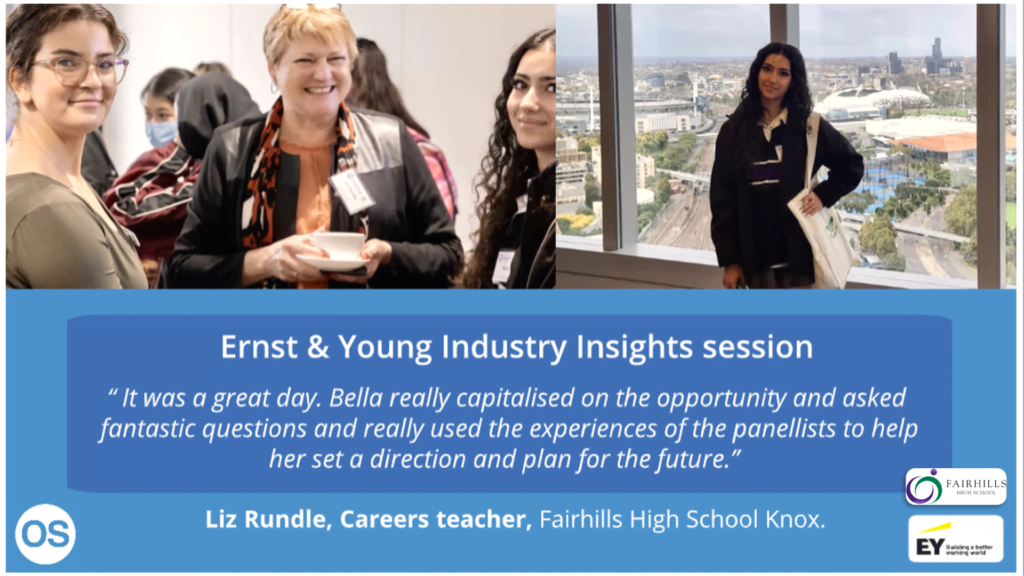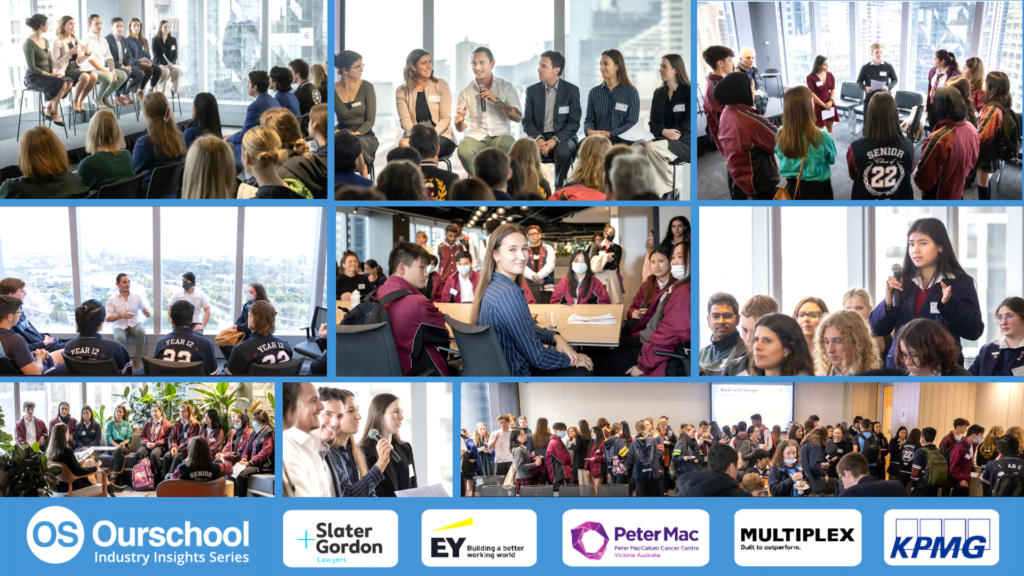 Save The Date – Fairhills is 50!
In 2023, Fairhills High School Knoxfield celebrates 50 years of history-making, a significant achievement for any school or organization.
Our 50th anniversary will be a memory to hold for all current and former students, staff, parents, and the community. As an amazing school, we want to share our experiences of the last 50 years and look back to see how the school has changed from 1973 to now, 2023, and see just how far it has come.
Across Friday 6 and Saturday 7 October, Fairhills High School Knox is delighted to play host, and invite you to join us celebrating the people, the stories, and the growth of the school over the last half-century and looking ahead to the next 50 years…
Planning is underway on a terrific line-up of exciting events and activities across the two days for all members of the Fairhills High School family- and we hope that all our staff, students, parents and community members – both past and present – will be able to join us in celebrating our fantastic school!
The future is bright for Fairhills, be part of it!