This Monday, we are delighted to welcome back Fairhills High School alum Matt Fregon MP, class of 1986, to speak to students at our whole school assembly about his journey since leaving high school.
Matt was born and raised in Melbourne's eastern suburbs where his parents still live. He moved to Mount Waverley with his wife, Rebecca, and daughter in 2010, and before his election to the Legislative Assembly in 2018, Matt ran a small I.T. business on High Street Road, Glen Iris for over a decade. He participated in many of the school's performances and was known for his singing abilities!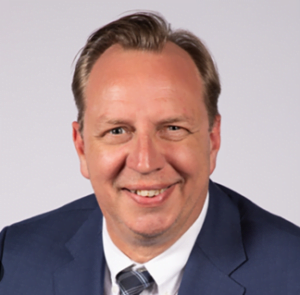 Save The Date – Fairhills is 50!
In 2023, Fairhills High School Knoxfield celebrates 50 years of history-making, a significant achievement for any school or organization.
Our 50th anniversary will be a memory to hold for all current and former students, staff, parents, and the community. As an amazing school, we want to share our experiences of the last 50 years and look back to see how the school has changed from 1973 to now, 2023, and see just how far it has come.
Across Friday 6 and Saturday 7 October, Fairhills High School Knox is delighted to play host, and invite you to join us celebrating the people, the stories, and the growth of the school over the last half-century and looking ahead to the next 50 years…
Planning is underway on a terrific line-up of exciting events and activities across the two days for all members of the Fairhills High School family- and we hope that all our staff, students, parents and community members – both past and present – will be able to join us in celebrating our fantastic school!
The future is bright for Fairhills, be part of it!