Our Vision
'Inspiring and empowering members of our school community to achieve their full potential in an inclusive and supportive environment.'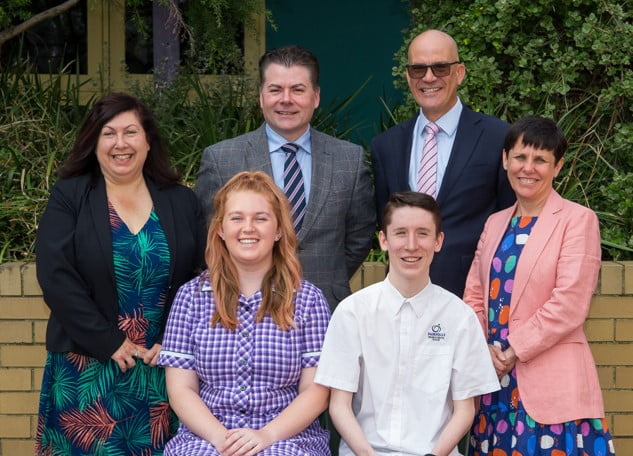 Welcome to
Fairhills High School
All students have the opportunity to flourish if provided with a welcoming, engaging and supportive learning environment.
At Fairhills High School we strive every day to create an innovative, inspiring and inclusive culture where all members of our community are challenged to excel in their life journey.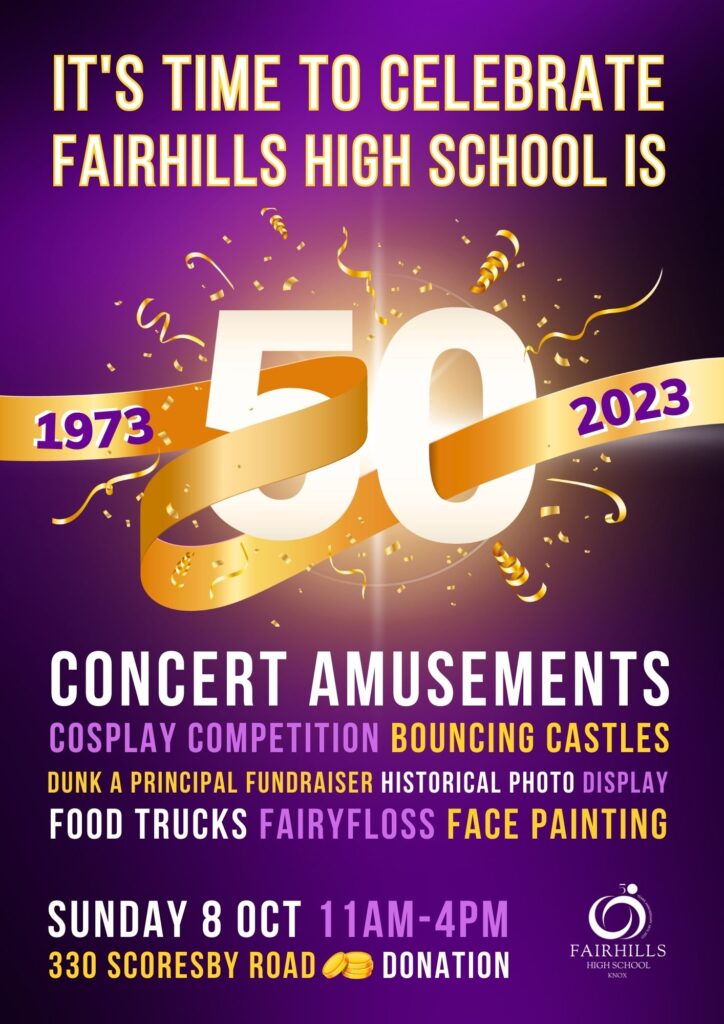 2023 is the year Fairhills High School celebrates 50 years of history-making – a significant achievement for any school or organisation.
Our 50th anniversary will be a memory to hold for all current and former students, staff, parents, and the community. As an amazing school, we want to share our experiences of the last 50 years and look back to see how the school has changed from 1973 to now and see just how far it has come.
For more details go to: https://fairhillshs.vic.edu.au/our-school/50th-birthday-celebrations/