Principal's Message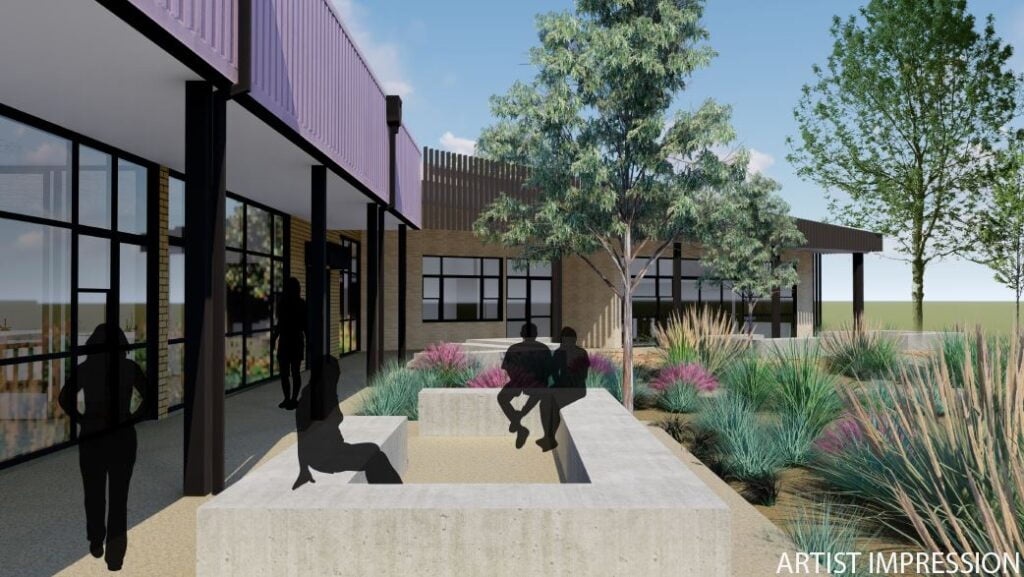 Term 3 Welcome
I would like to welcome the following staff to our school this term.
Sheron Fernando – Integration Aide (5 days per week)
Kaye Walker – Health Promotion nurse (Tuesdays)
Parent/Carers Survey
Our school is conducting a survey to find out what parents/carers think of our school. The Parent/Carers Survey is an annual survey offered by the Department of Education that is designed to assist schools in gaining an understanding of families' perceptions of school climate, student behaviour, and student engagement. The survey is optional but we encourage all families to participate. Our school will use the survey results to help inform and direct future school planning and improvement strategies.
All families are invited to participate in the survey.
The Survey will be open from Monday 7 August to Friday 8 September 2023.
The survey will be conducted online, only takes 20 minutes to complete, and can be accessed at any convenient time within the survey period on desktop computers, laptops, tablets or smartphones.
The online survey will be available in English and 10 other languages including Arabic, Greek, Hakha Chin, Hindi, Japanese, Punjabi, Simplified Chinese, Somali, Turkish, and Vietnamese.
We will communicate the results of the survey through the newsletter and annual reporting.
Last year we used the survey results to help plan our facilities improvements which have included, new carpet n the Year 7/8 Learning Hub, new vinyl in the Art Learning Hub and external improvements to the gardens and pathways (coming soon).
An email with the link will be sent out by 7 August. Your voice counts.
Fundamentals for Learning Success
For teenagers to THRIVE in their learning and wellbeing the following fundamentals are key to success.
* Sleep *
Sleep is essential for effective learning. Teenagers need at least 8.5 hours of sleep a night. Put the digitals in another room. Breakfast is essential and should be some nutritious cereals and/or multigrain toast (bring on the vegemite!). Students should have a packed snack and lunch (with some fruit) or enough money for a Tasty Truck lunch.
* Healthy Eating *
Teenagers go through big physical changes in puberty. They need extra nutrition to fuel these physical changes, which means they need to eat healthy food.
Your child's level of physical activity and stage of development determine exactly how much healthy food they need. But you'll notice your child has a bigger appetite, which is their body's way of telling them to eat more.
Teenagers need a wide variety of foods from the five healthy food groups – vegetables, fruit, grains, dairy and protein.
* Attendance *
Every day counts. Successful students are ones who consistently attend (95% and above should be the goal). Students should be at their locker by 8:30am and preparing for their first class at 8:40am.
Did you know that 80% attendance equated to:
1 day per week
10 days per term
40 days per year
240 days in their high school journey. That's over one school year of missed learning time!
* Equipment *
Laptops should be fully charged Sunday night (and every school night) and all relevant materials should be ready e.g. pencil case, notebooks.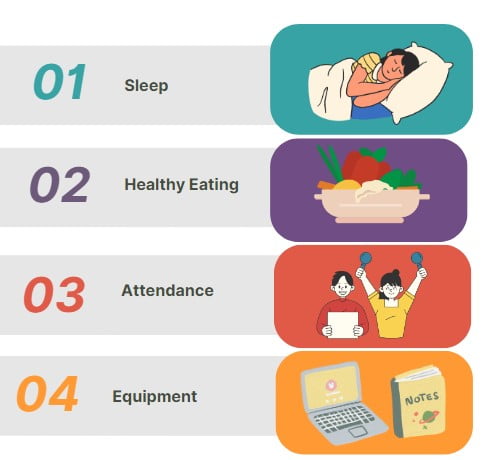 Uniform
In 2021, students had to change in and out of their PE uniform, which impacted learning time both in PE and other classes. Feedback from students also showed that some of them were feeling uncomfortable changing around others.
Improvements
As a result we have made changes whereby students are able to wear their PE uniform for the whole day if they have a PE class. This DOES NOT include morning, lunchtime or afterschool activities such as basketball training.
We have noticed that some students are deciding to wear their PE uniform on non PE days, which does not comply with current school dress code. We will be following up with these students via our uniform infringement process. To minimise this, we ask parents/carers to support and remind their children to wear the PE uniform only on days they have PE.
PE uniform consists of the Sports Polo shirt / black long shorts / black tracksuit pants.  These items are available at Buxear – https://buxwear.com.au/collections/fairhills-high-school-2023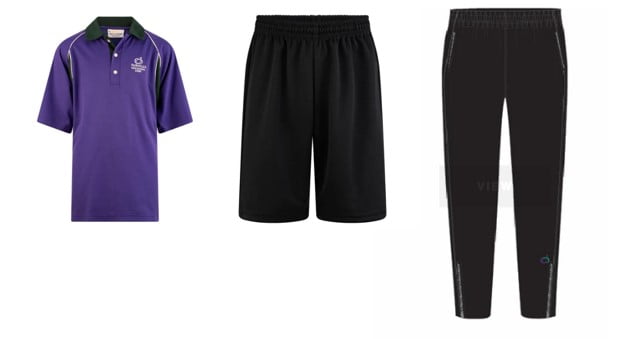 2024 Dress Code
Every year the School Council discusses, then endorses, the following year's dress code. The School Council will begin the 2024 dress code discussion shortly. School community members are welcome to write letters regarding the 2024 dress code to the School Council (via the General Office).
The Leadership Team and School Council focus on the following factors when determining dress code:
Does it look good and build school and community pride?
Is it comfortable to wear?
What are the costs for parents/carers?
By the end of this term I will send out a uniform Google form so all members of the school community have an opportunity for their voice to be heard.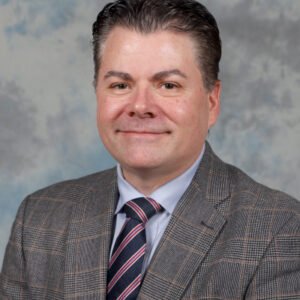 Ian Van Schie
Principal