Principal's Message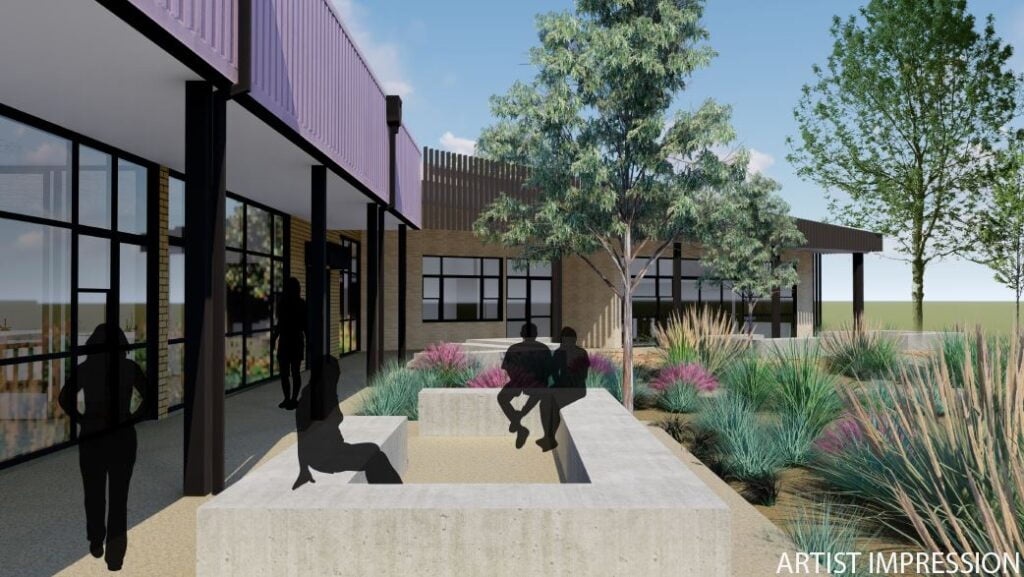 Senior & STEM Learning Centre (SLC) update
In the last couple of weeks, staff members have been touring the SLC. All staff who have been inside the new building are very excited about teaching inside this amazing new learning space. In the next week or so student leaders will have the opportunity to look inside the SLC.
Please see some photos of the spaces.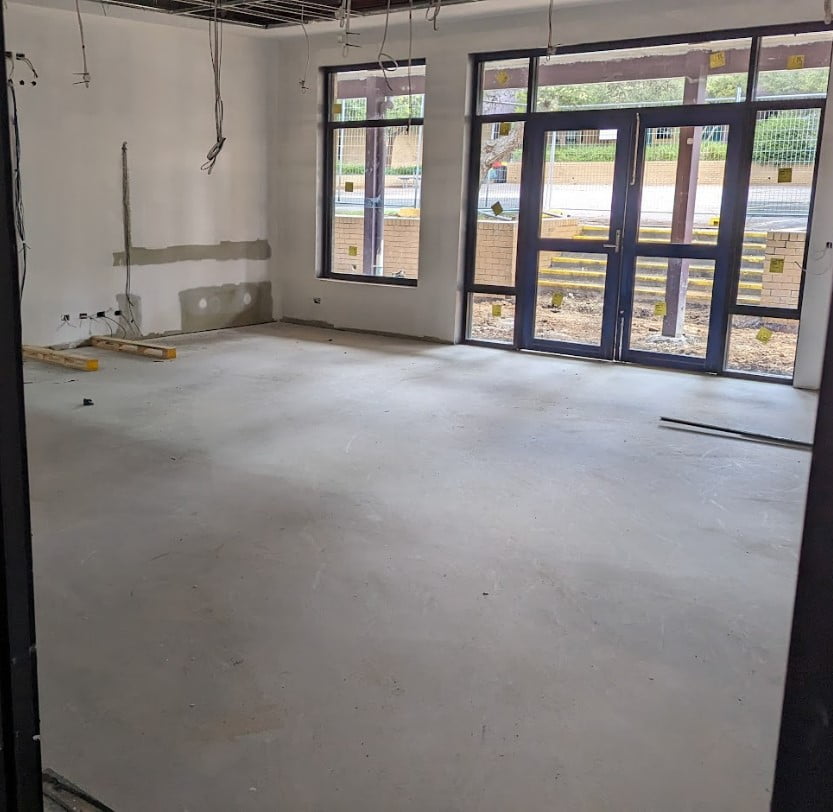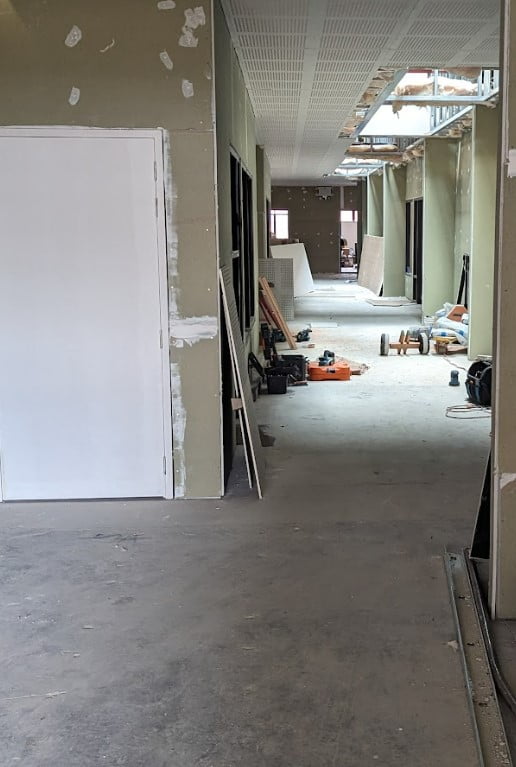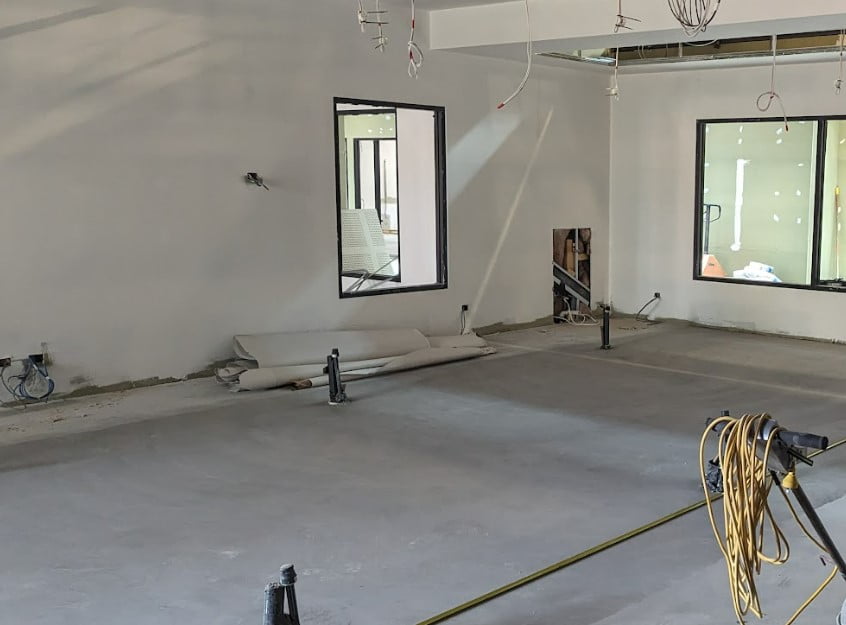 We are completing lots of minor works to the school in the next year or two. This will include some outdoor sports and recreation spaces for Middle School students. A survey has gone out to Middle School students to hear their voice. By the end of the year we will have made some firm decisions and plan to build these sport and recreation spaces at a time in 2024 that will minimise the impact on learning and wellbeing.
2024 Student Dress Code
At the end of November, School Council will ratify the 2024 Dress Code. In early December I will distribute the Dress Code to the school community. School Council listened to all the school community's feedback and comments and as a result some important changes will be made, which include:
Students will be able to wear the school's PE uniform on any school day.
From 2024, students can only wear the school's tracksuit pants (purchase from Buxwear) Other black tracksuits will not be permitted. If students do not wish to wear the school tracksuit pants they have several options and include wearing:

the school PE shorts
the regular school uniform (and changing to the PE uniform before PE)

There will be subtle and important changes to hair colour.
A school raincoat will be made available to purchase. More information will be available in early December.
There was some feedback about some students feeling cold. Coldness will vary from student to student and the School Council believes that students have a variety of different school options that they can wear. For example, if a student feels cold in the tracksuit during winter they could either wear the grey school pants or the winter skirt with stockings. Students are also welcome to wear thermals underneath the uniform as long as they cannot be seen.
2024 Contributions
Parent/carer contributions are critical to the development and enhancement of exciting and engaging opportunities for all students.
The School Council has carefully evaluated the existing contributions structure and made important changes after discussions with the school community. At the end of October, the School Council endorsed the changes to the contributions structure.
The 2024 contributions have now been published to parents/carers on Compass. This will ensure parents/carers understand where their contributions are going. I thank parents/carers in advance for making a contribution to your child's education.
Parents/carers should reach out to the General Office for further clarification.
Ian Van Schie
Principal